Villages Visit in Hunan Province With D&I College and Slow Food
  PublishDate:2018-06-23  Hits:1407
The Research WHITRAP Shanghai is conducting on Small Settlements follows and presents an inclusive set of culture-based initiatives beyond those related to historical built heritage.
Programs trying to promote the enhancement and development of villages and small towns are becoming more and more abundant in China. Among these, the initiatives focusing on the preservation of the ancient charm of villages to support poverty alleviation through tourism are the most renowned. Since it is estimated that nowadays only less than 2% of Chinese villages have maintained their traditional features, these initiatives are inevitably limited to a small number of settlements. To pursue a larger perspective on the sustainable development of villages, on June 23rd to 25th, 2018, Anna-Paola Pola, with Prof. Avril Accolla from the Design & Innovation College of Tongji University, and Mr. Valtero Canepa from Slow Food, visited Dingjiaping village, in Zhongfang County, Hunan.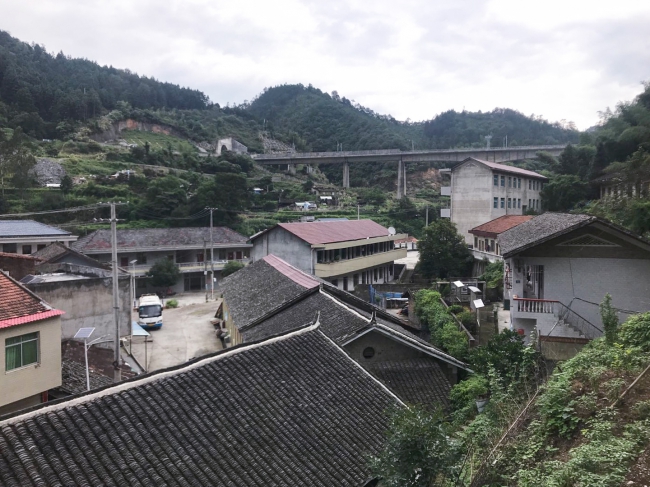 The village is one of the ten "Slow Food Villages" of the Slow Village Programme, a rural revitalisation plan launched by Slow Food (an organisation promoting local food and traditional cooking, founded in Italy in 1986), during the 2017 International Conference, held in Chengdu. The programme promotes the importance of agriculture and the protection of biodiversity, and supports villages which create respectable development models offering high quality agricultural products and fair income to farmers.
Dingjianping is the core of the farmers' cooperative "Rainbow of Hope", founded in 2011 by Yang Zongqiang, with the support of Ron Van Oers, the former Vice-Director of WHITRAP Shanghai. The cooperative is committed to cultivating local products without use of pesticides, chemical products and fertilizers, and to delivering these products directly from farmers to consumers via WeChat subscriptions.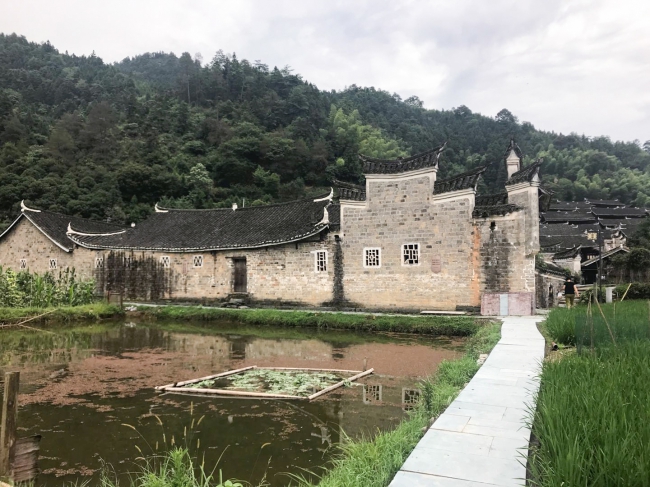 The delegation visited Dingjiangping and Wubaotian, an historic Yao minority village inscribed on the List of Historical and Cultural Town and Villages. The main outcome of the mission were the tour to a farm of the Rainbow of Hope cooperative, the meeting with representatives of the local government supporting the project, and, most importantly, the fruitful discussions with local farmers about their daily difficulties, future expectations, projects and hopes.