First Workshop on Impact Assessments 2018
  PublishDate:2018-09-29  Hits:2120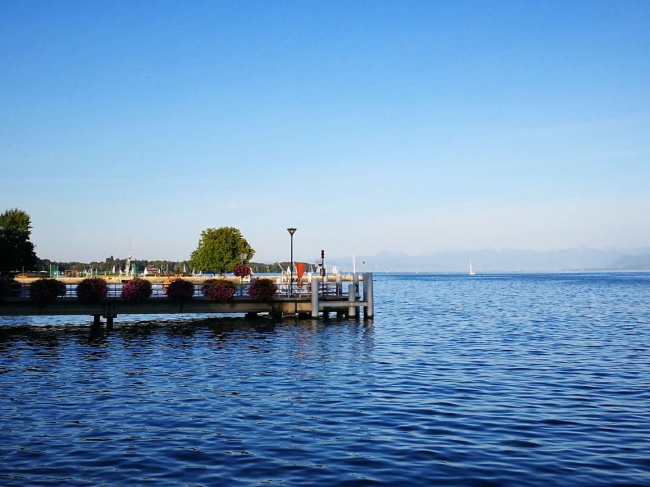 From September 10th to 12th, 2018, the first Workshop on Impact Assessments under the ICCROM-IUCN World Heritage Leadership Programme was held at the IUCN headquarters in Gland, Switzerland. Nineteen professionals in the field of Heritage Impact Assessments from ICCROM, IUCN, ICOMOS, WHITRAP, IAIA and other institutions gathered to identify the capacity building main targets, These include state parties, practitioners, government bodies (heritage authorities), world heritage advisory bodies, and the World Heritage Centre. In addition, the gaps were concluded by the attending experts based on three existing documents: ICOMOS Guidance on Heritage Impact Assessments for Cultural World Heritage properties; IUCN World Heritage Advice Note: Environmental Assessment; Environment & Social Framework for IPF Operations ESS8: Cultural Heritage.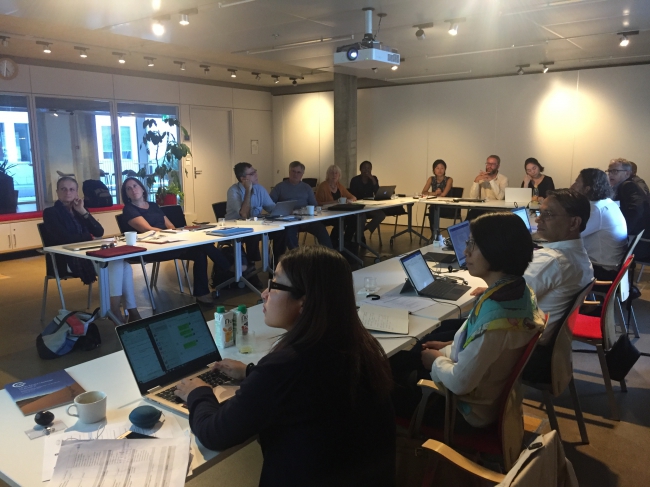 At the workshop, Ms Li Hong, programme specialist from WHITRAP Shanghai, introduced the five sessions of IHA Training organised by WHITRAP and ICCROM since 2012, which have benefited 98 professionals from 43 Asia-Pacific countries. The presentation also addressed the needs of the capacity building target audience, and the improvement of the course structure. Dr Kong Ping, international project advisor from WHITRAP Shanghai, made a speech on "How to apply the OUV concept into the IA process" based on both literature reviews, and on her previous experiences in relevant courses and projects. This speech concluded the main problems and challenges of each step defined by the standard methodology applied for heritage impact assessment. Due to the lack of legal framework, pre-warning indication, as well as the support of database, the implementation of impact assessment has always been one step behind the actual needs, especially in the cases of World Heritage Properties.t Therefore, the results of these assessments cannot be included in the decision-making process to mitigate the negative effects. Moreover, with the intensifying issue of balancing the protection and development of heritage resources, the original intention of utilising heritage for sustainable development becomes threatened. In her speech, Dr Kong reviewed the existing data collection and evaluation methods, and proposed a set of solutions for improvement. The idea to combine the management and planning of heritage sites, and the relevant industrial standards was also discussed. Dr Kong suggested potential future research directions to provide a more reliable basis for the decision-making process.
WHITRAP will continue to contribute to the implementation of Impact Assessments through capacity building activities and the Impact Assessment Toolkit.