The Third Field Research Of The Hailongtun Tusi World Heritage Site In Guizhou Was Completed.
Author:Hong Li & Xiresangpei  PublishDate:2018-10-11  Hits:196
From August 15 to August 22, 2018, a team of 9 members from the Hailongtun sustainable tourism project conducted the third field research to the Hailongtun Tusi world heritage site in Guizhou.
Compared to the previous two field trips,the project research team did more supplementary and targeted research this time. Under the coordination between the project specialist Li Hong and Hailongtun Cultural Heritage Management Bureau,the research team visited the three layers military defense system and the Yang's tombs, which directly contribute to the outstanding universal value of the Hailongtun Tusi world heritage site.
On the other hand, based on the interim report made on December 31, 2017, the project research team held seven meetings with various stakeholders. The meeting topics focused on the management issues of the Hailongtun Cultural Heritage Management Bureau and the operation and development strategy of the tourism company. Through in-depth interviews, the research team updated the information regarding the status quo of the heritage protection and understood the real demands of the project stakeholders. In addition, the specialist divided the research team into two groups for interviewing tourists, tourism practitioners and village representatives.
The photos and videos collected through the aerial camera could also support a lot for the follow-up research.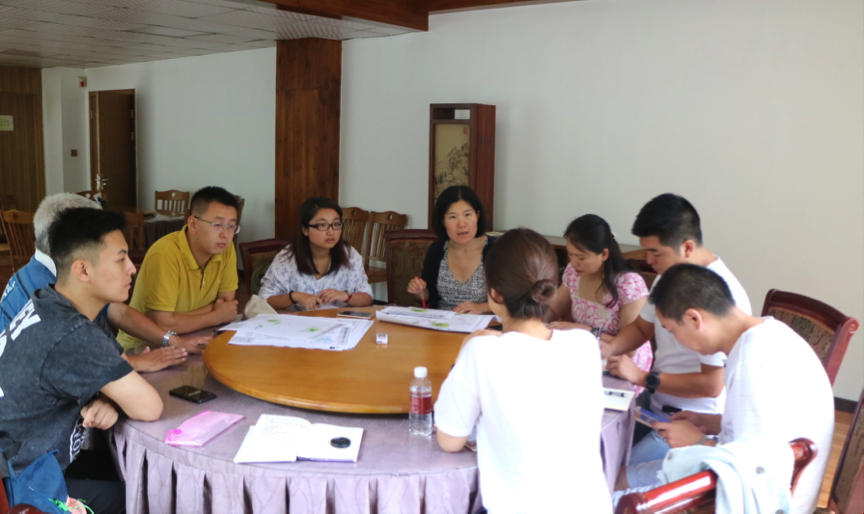 (Figure 1); Discussing schedule and field research plan with Hailongtun Cultural Heritage Management Bureau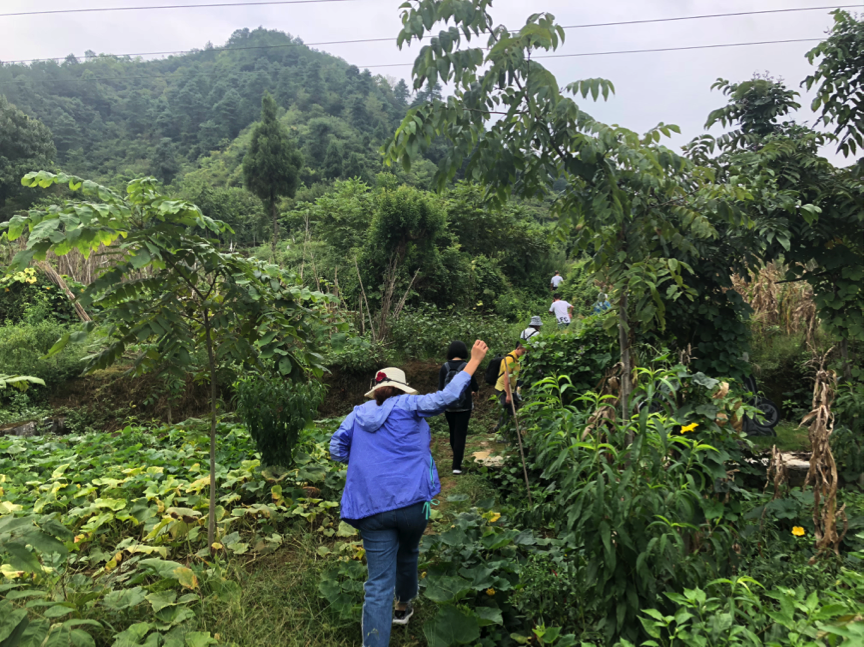 (Figure. 2) visiting the Yang's tombs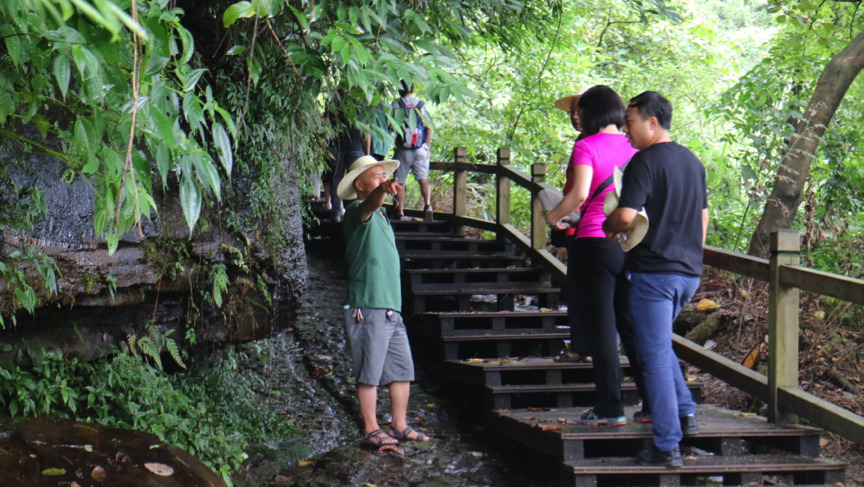 (Figure 3) Working picture in the core area of heritage site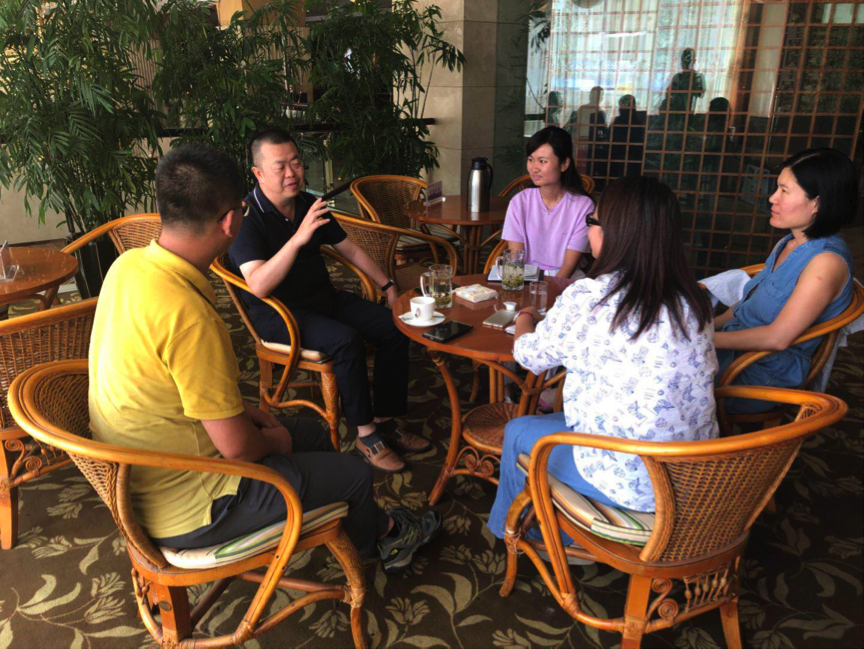 (Figure 4) Interviewing with section Chief of Tourism commission of Zunyi City, Yu Xianfeng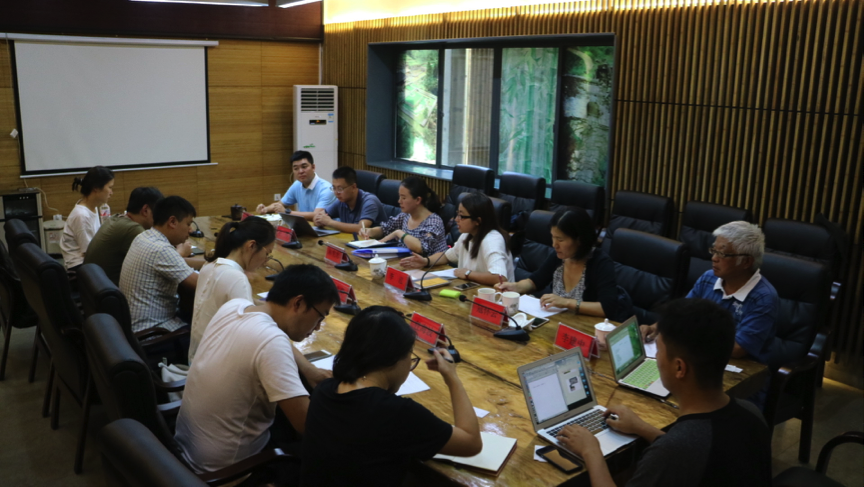 (Figure 5) Meeting with the local tourism company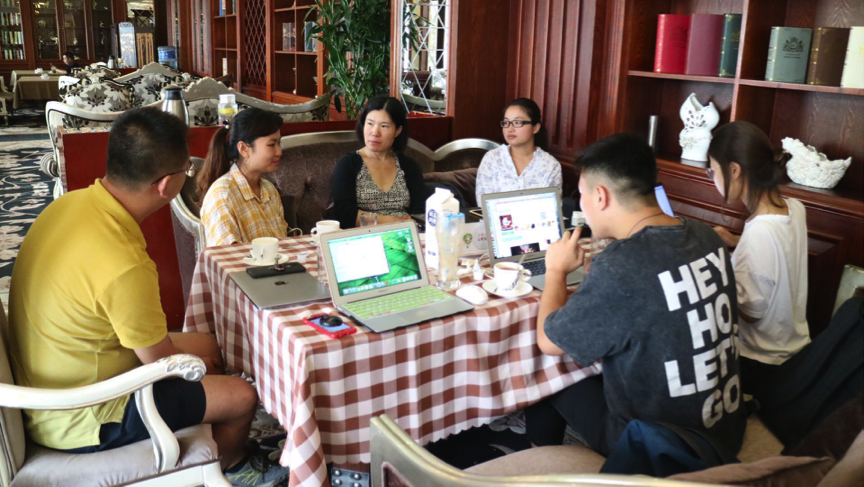 (Figure 6) Talking with Yang Li from Zunyi Normal University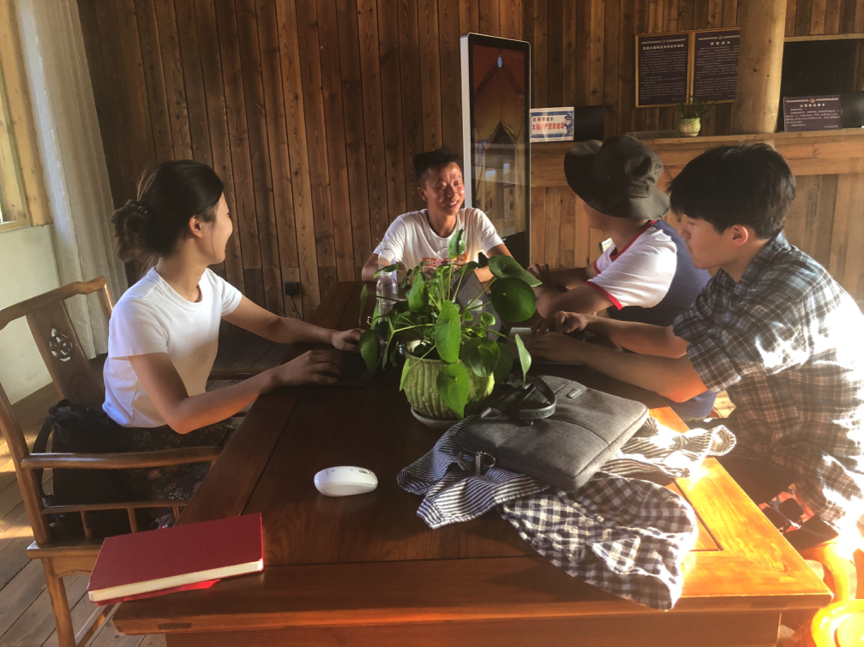 (Figure 7) Interviewing with Star Sky Camp staff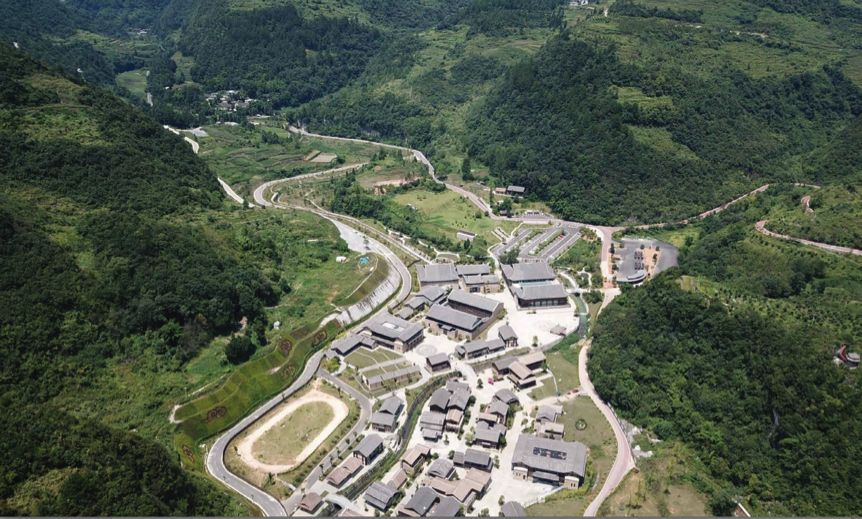 (Figure 8) Aerial photography of Tusi town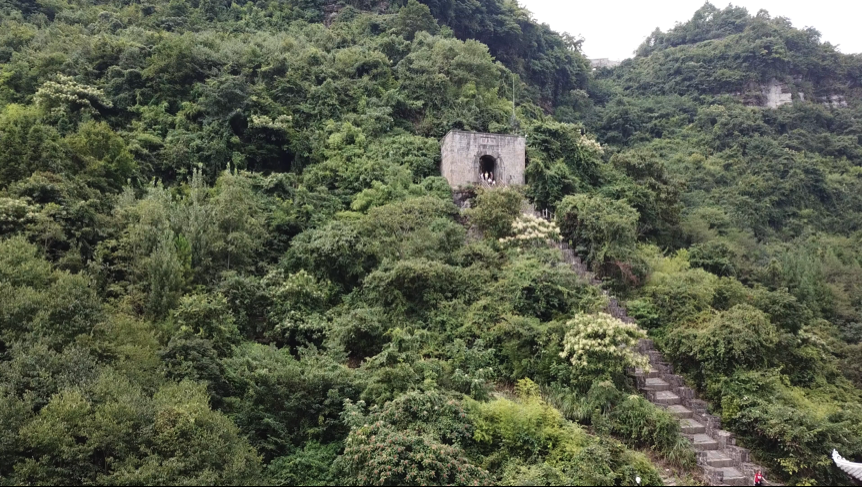 (Figure 9) Aerial photography of the Feihuguan