New Project Director in WHITRAP Shanghai
  PublishDate:2020-07-21  Hits:875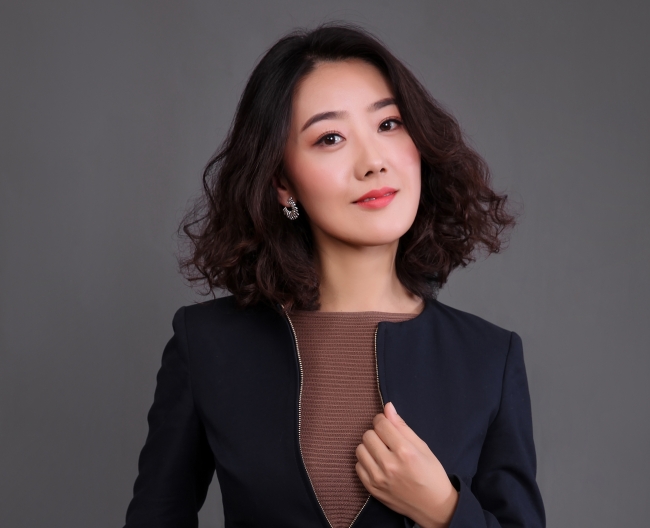 Dr. Xingyu Mu is appointed as Project Director of WHITRAP Shanghai in July 2020. She is a native Chinese heritage specialist and a practicing architect who has been working in China and Italy for many years. Her areas of expertise are architectural restoration and heritage management.
Dr. Mu started her job as an architect in China. In order to deepen her understanding of urban development and heritage conservation, she decided to pursue her research in the field of architectural restoration in Rome, Italy, where she completed her PhD under the supervision of Prof. Giovanni Carbonara at Sapienza University of Rome.
In Italy, she has been working on various architectural restoration and urban regeneration project. Since 2018, as a research fellow at ICCROM, she carried out a theoretical and comparative study on the concept of genius loci in oriental and western cultural contexts. She also conducted a systematic survey on the conservation philosophies and practices in Italy and China to improve the understanding of traditional Chinese culture at international level. She is now working on a new revised Chinese translation of Teoria del Restauro by Cesare Brandi.