Call for Application - 2nd Cycle of UNESCO World Heritage & Sustainable Tourism – Chinese Pilot Study(2021-2025)
  PublishDate:2021-07-14  Hits:3958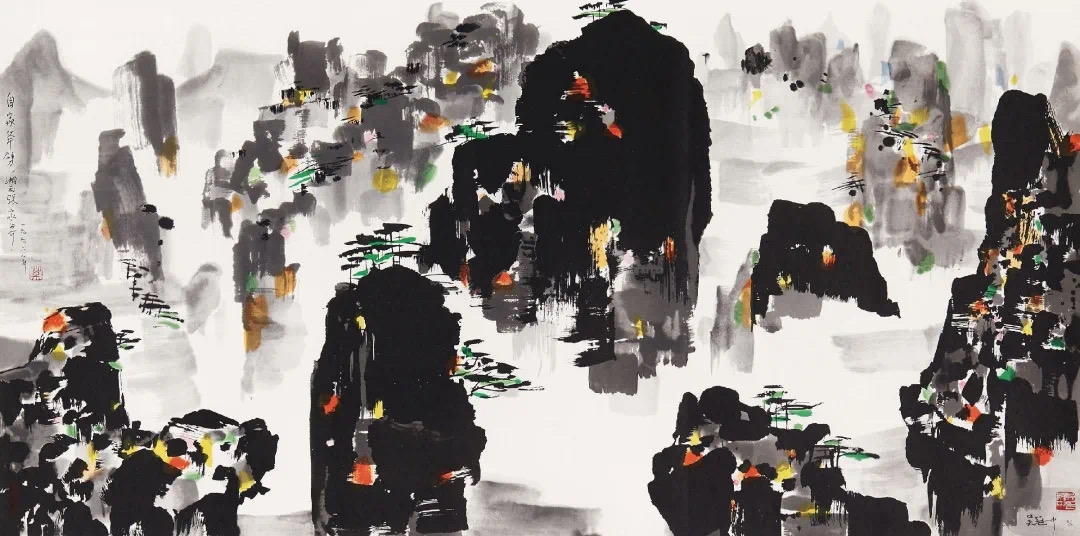 In 2021, the World Heritage Institute of Training and Research for the Asia and the Pacific Region under the auspices of UNESCO (WHTRAP) announces the 2nd Cycle of UNESCO World Heritage & Sustainable Tourism (WH+ST) – Chinese Pilot Study (2021-2025). Considering the pandemics, the heritage site management methods, tourism revitalization and social tenacity have become a sensory of new challenges. Therefore, WHITRAP Shanghai is calling for application of the 2nd Cycle of UNESCO World Heritage & Sustainable Tourism – Chinese Pilot Study. The deadline of application is 30th September 2021.

In principle, only 1-2 World Heritage sites will be selected based on the following four criteria:
First, the urgency of heritage protection.
A considerable number of World Heritage sites in China are under the pressure of annual review by the World Heritage Committee due to their conservation status and sustainable tourism issues and must respond to and improve the relevant decisions of the World Heritage Committee. The WH+ST China Pilot Study selection is based on both the major problems existing in the heritage site and the initiative and enthusiasm of the heritage site in seeking guidance and cooperation.

Second, the diversity and difference types of heritage.
The Chinese Pilot Study aims to select different types of specific heritage sites for demonstration research and practice, to fully reflect the complexity of the heritage issues and their various solutions. It is considering that the WH+ST project emphasises the coordination and co-prosperity among different stakeholders such as on-site community residents, tourism enterprises, practitioners and managers. Thus, it gives priority to the "living heritage" as the pilot study project.

Third, the accessible to local resources.
The promotion of the pilot study project cannot be separated from the active investment of local resources, so it is necessary to consider the allocation of social resources and time entirely. Through the publicity and implementation of the WH+ST project, the government's willingness, residents, tourism operators, managers and other stakeholders to actively cooperate with the work and the support of necessary workforce and material resources is the fundamental guarantee for the success of the project.

Fourth, demonstration of research methods and practices.
The research and demonstration directions of pilot study projects are carried out around the ten basic points of "understanding, strategy, governance, engagement, communication, infrastructure, value, behaviour, investment and monitoring" in the UNESCO World Heritage Sustainable Tourism Toolkit. According to the actual situation and needs of heritage sites, several research and demonstration directions are extracted from the ten basic points to carry out project cooperation.

If you are interested in the application, please download the "Application Form for China Pilot Study" on

www.whitr-

ap.org

. For enquiries, please contact Ms Li Hong (Tel: 021-65987687 ext 8010; email:

h.li@whitr-ap.org

).