Report | "2022 Global Awards for World Heritage Education Innovative Cases"
  PublishDate:2022-11-15  Hits:1391
"2022 Global Awards for World Heritage Education Innovative Cases" Summary of Applications
I. Preface

The Call for

"2022 Global Awards for World Heritage Education Innovative Cases"

has received high attention and support from all parties since its launch, and it still maintains a good development trend under the epidemic conditions. Both the quantity and quality of new cases in 2022 have been significantly improved.


Adhering to the basic concept of building an international platform for co-construction and sharing focusing on the innovation of world heritage education models, in order to better discover and present the deep value contained in these high-level application cases, our working group conducted one-on-one video conferences with some application teams, and invested in professional statistics analysis and research for all application cases, in addition to regular work such as compliance review and material supplementation. (The review progress was delayed accordingly, and the final results will be announced in early December).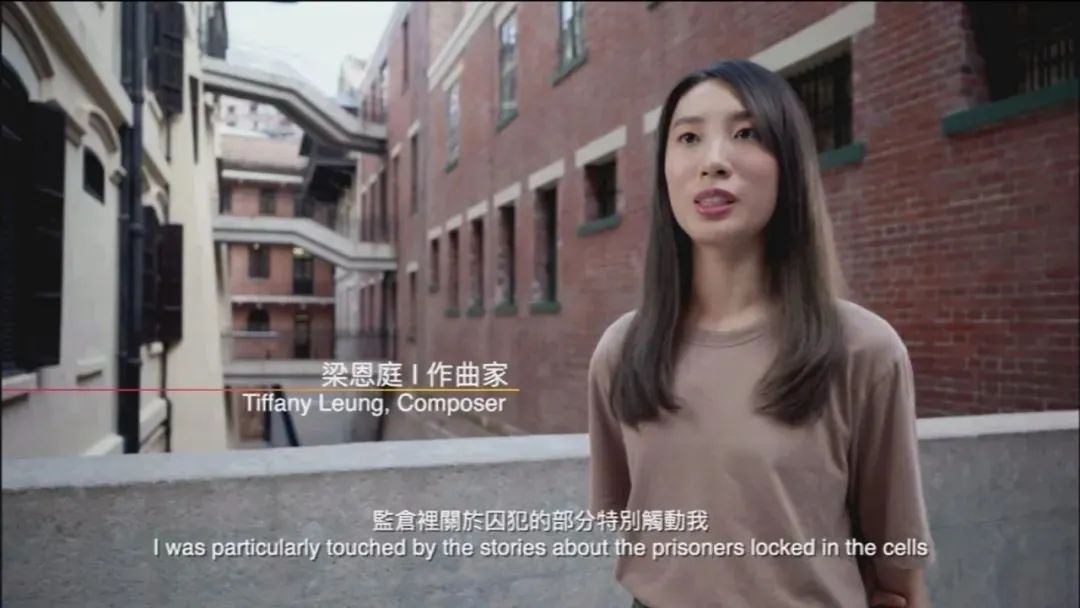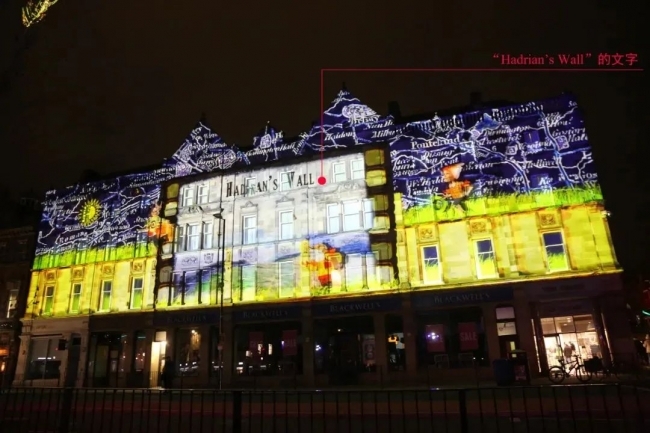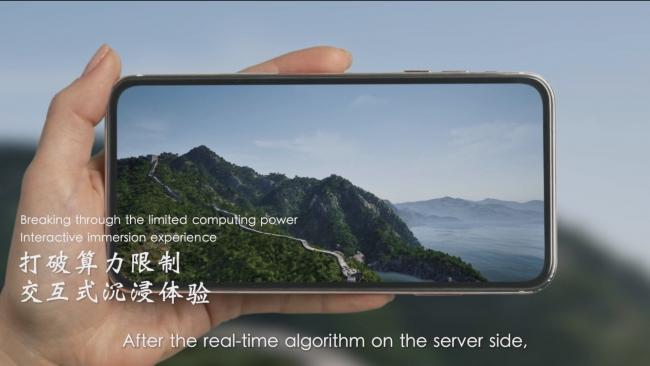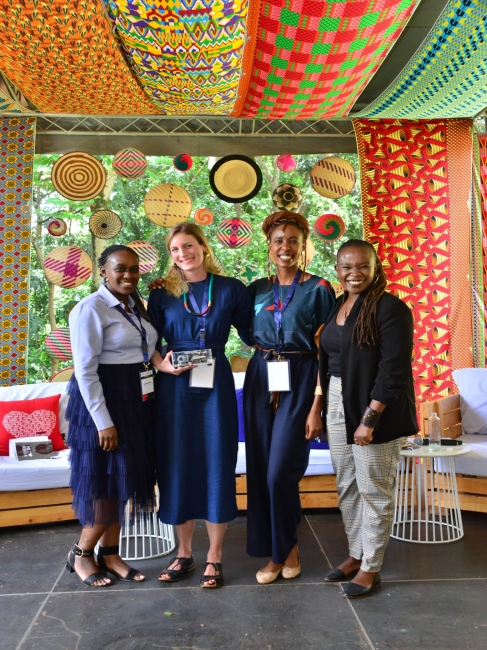 Selected photos of annual declaration cases
(not used as the basis for awards, the same below)
II. Comprehensive analysis

Based on the comprehensive analysis on a professional level of nearly 100 effective cases this year, it can be found that this award and global heritage education present the following development trends:


1. The source fields of the application cases are constantly expanding, effectively reflecting the overall development trend of iterations of new and old, and accelerated iterations as well as innovation in the field of heritage education.

The application cases cover various types such as natural and cultural heritage, agricultural heritage, water conservancy heritage, large ruins, intangible cultural heritage, etc. The value of heritage is deeply explored through cross-border methods such as music, construction, competitions, workshops, and international cooperation. The concerns for livelihood in remote areas and ethnic minority groups as well as and social care for vulnerable groups such as the disabled have all been reflected.
From the perspective of industrial chain innovation, those application cases have not only covered the traditional industrial chains such as planning and design, display and operation, but there has also emerges many innovative application scenarios and utilization methods that are different from the past, such as IP cultural creation, digital museums, digital restoration for heritage resources. , game design, data monitoring cloud platform, digital twin, metaverse, blockchain, innovation incubator, etc.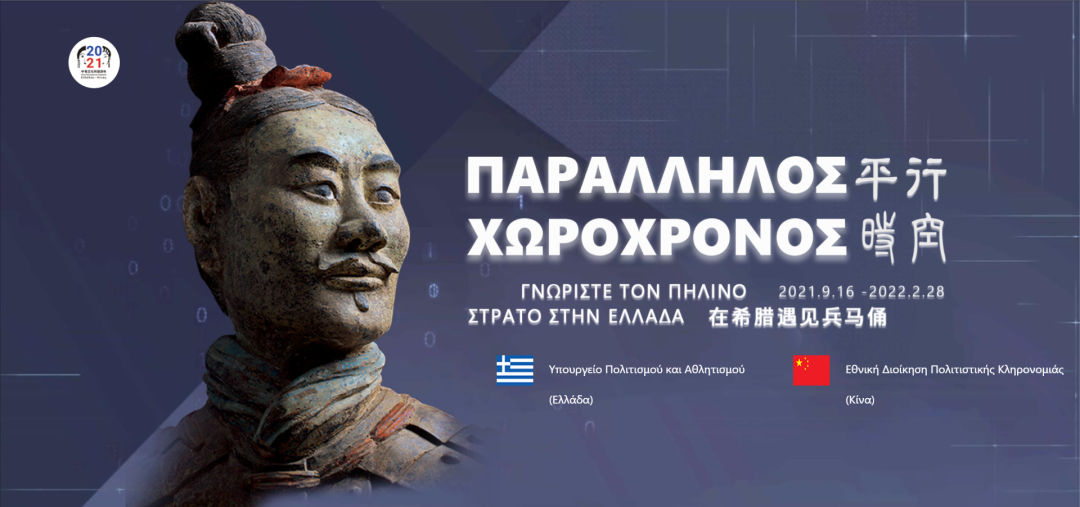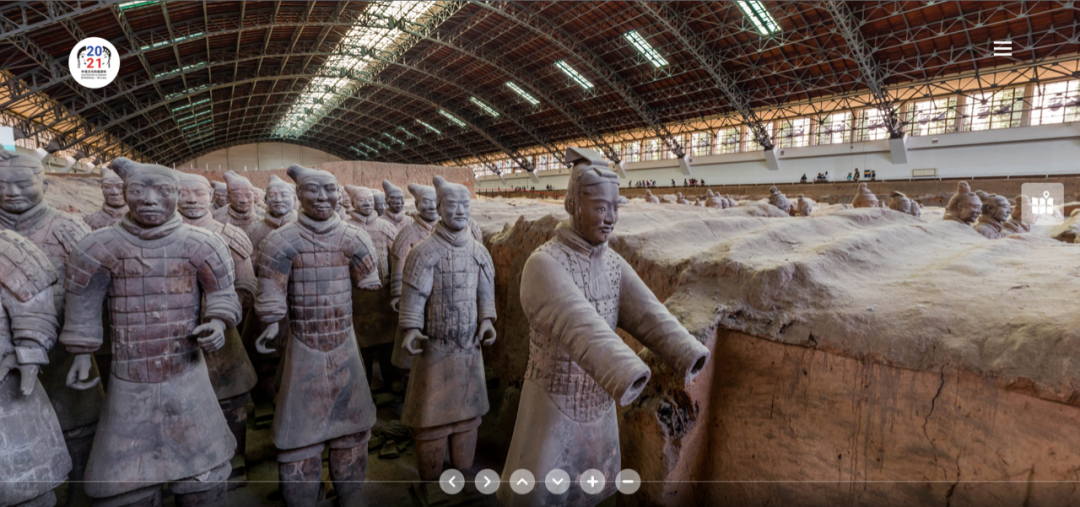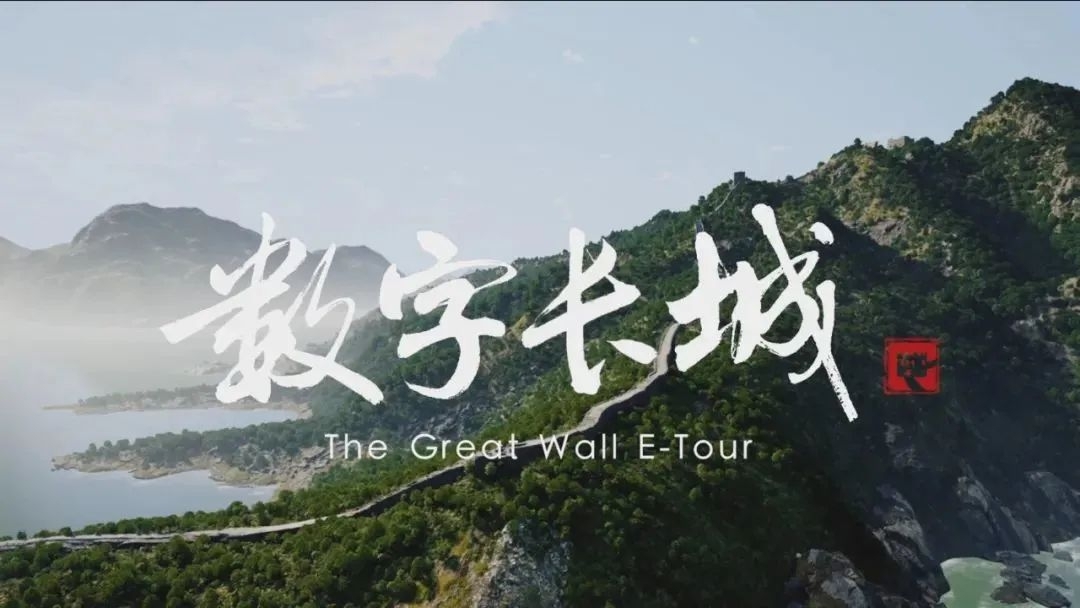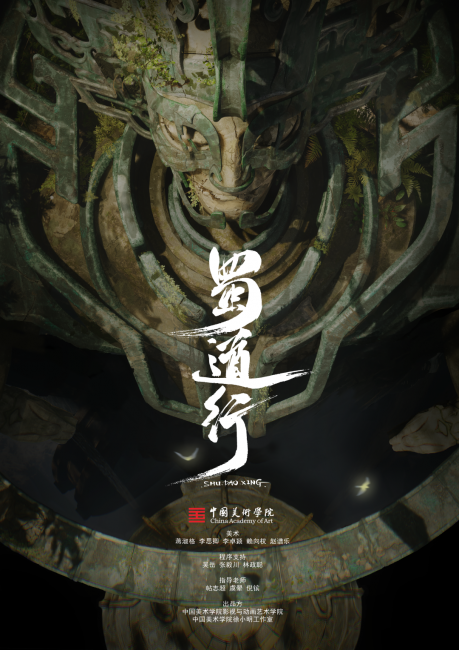 2. The subjects of the applications are both extensive and representative, and have already formed a cooperation network that gathers the world's most cutting-edge and representative heritage education creators and innovators.


Taking China as an example, it includes many well-known Heritage Sites (Great Wall, Terra Cotta Warriors, Dunhuang, Forbidden City, West Lake, Huangshan, Silk Road, Grand Canal, Yellow Sea Wetland, etc.), Internet technology (Tencent, Alibaba, etc.), Universities (Peking University, Tsinghua University, Renmin University of China, Nanjing University, Tongji University, etc.), enterprises (Vanke, etc.), local protection volunteer organizations, vocational schools, primary and secondary schools, foundations (Tencent Foundation, Hong Kong Jockey Foundation, etc.), etc. Moreover, there are many social enterprises, cross-border educational institutions as well as individual applicants.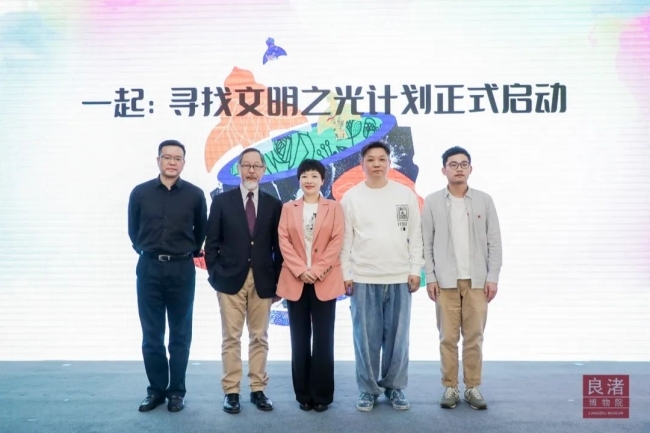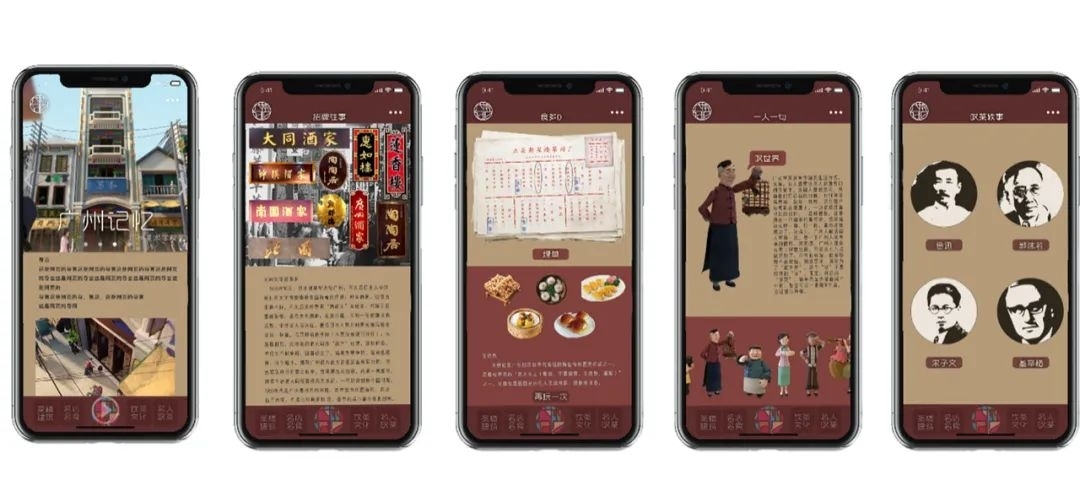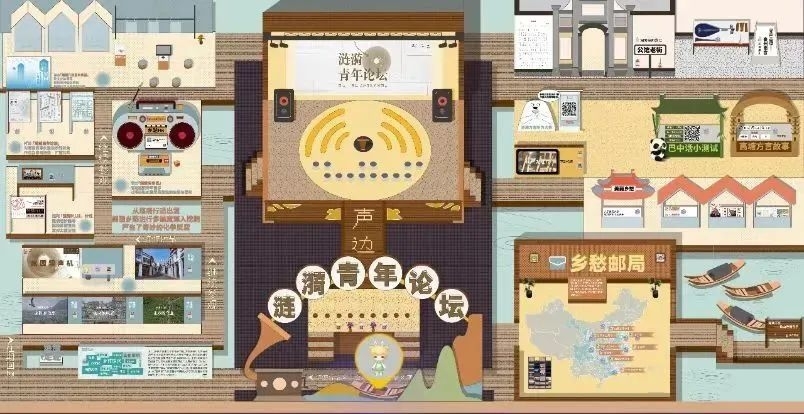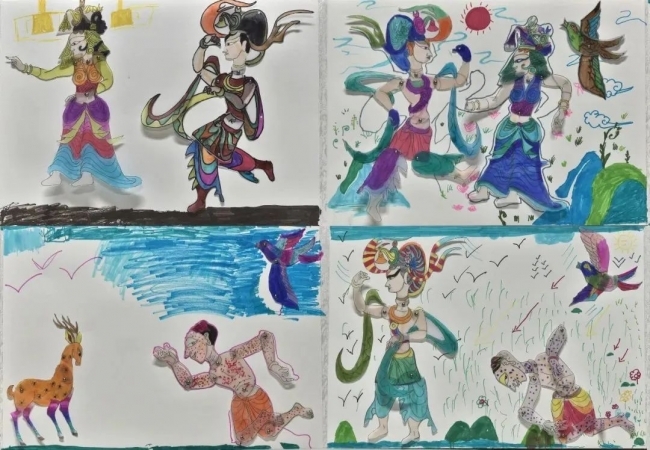 3. Judging from the geographical distribution of case sources, there are obvious international and regional differences.


From a global perspective, the cases in various regions display obvious differences. The comparison between China and foreign countries shows that the innovation of cases in foreign countries and regions is mainly reflected in the creative aspects of content, form and cooperation mode, while the practical application in the field of science and technology is relatively weak. Based on the unique innovation environment provided by the Internet in a fast-developing country with increasing national power, China is becoming the most important source of heritage education innovation in the world, and the innovation growth curve of related cases shows obvious characteristics of acceleration.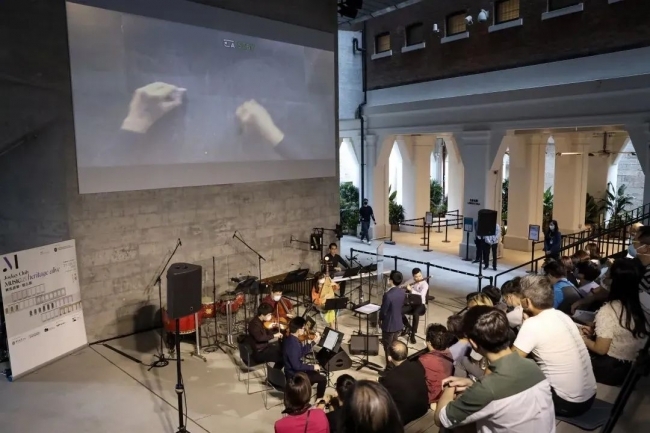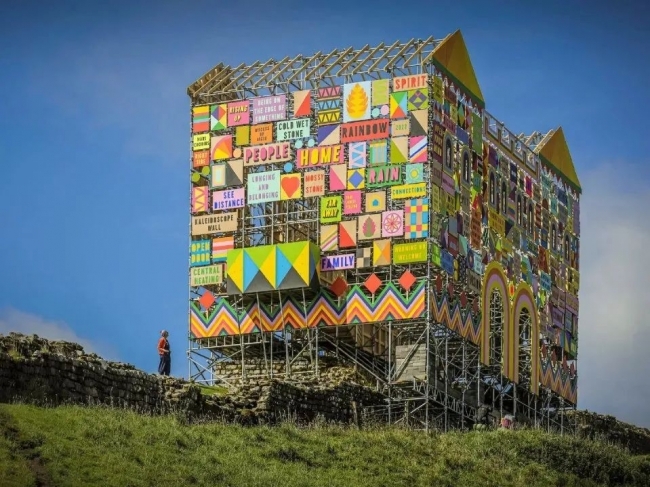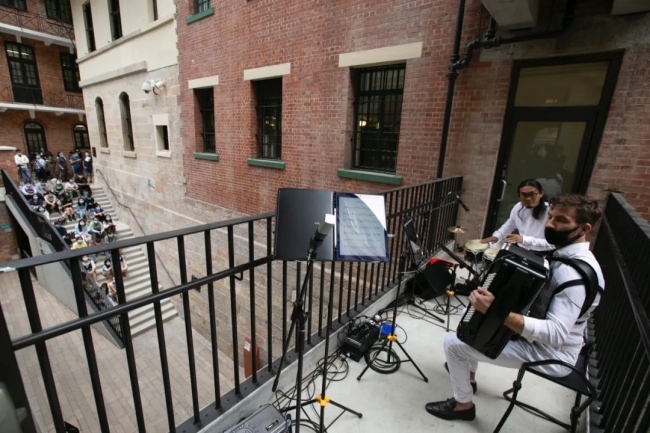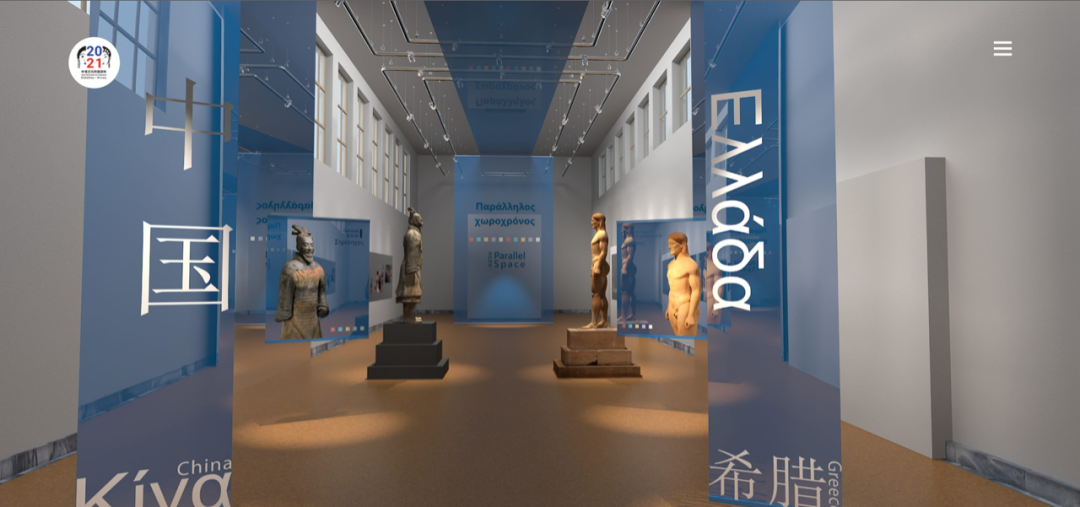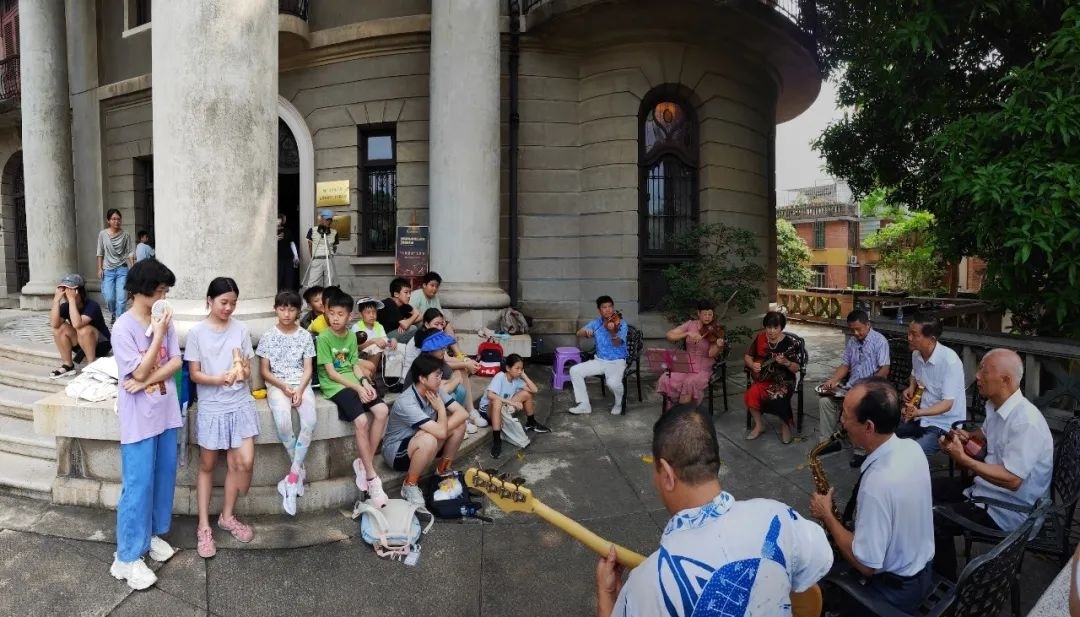 4. The differences of development within China deserve great attention, and the comprehensive advantages of Beijing and Hangzhou are obvious.


Within China, the eastern region accounts for 70% of applications and shows a concentration trend to some extent. Among them, Beijing (11 applications) and Hangzhou (6 applications) ranked the top two in the declaration, showing positive correlation between the city's dual superimposed advantages in heritage as well as the Internet industry and innovation cases.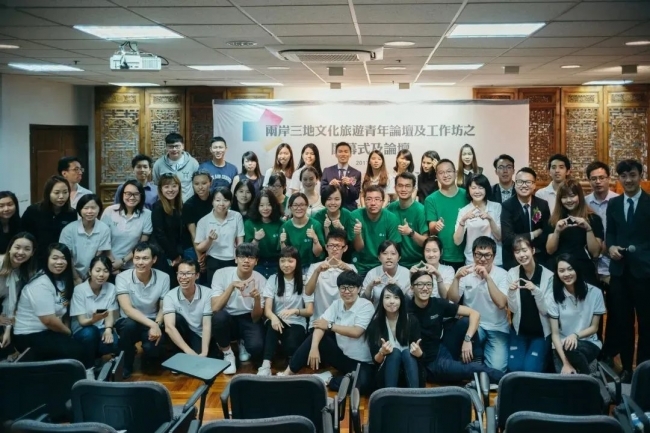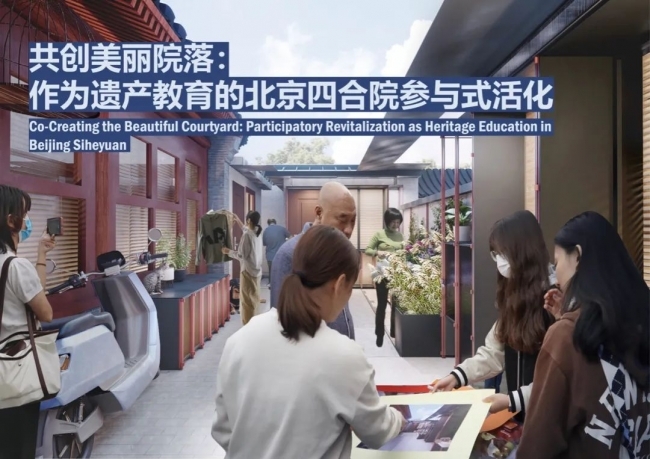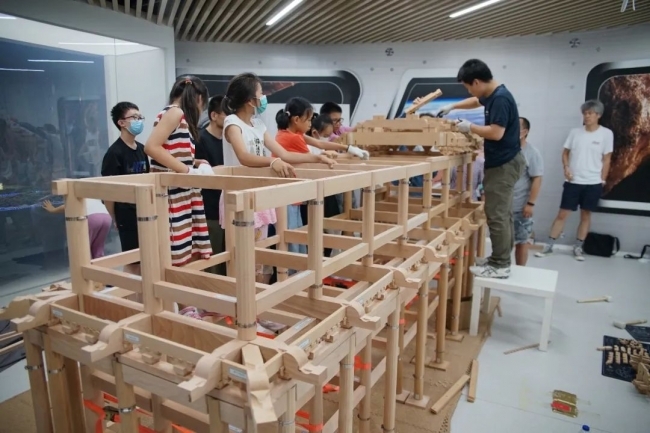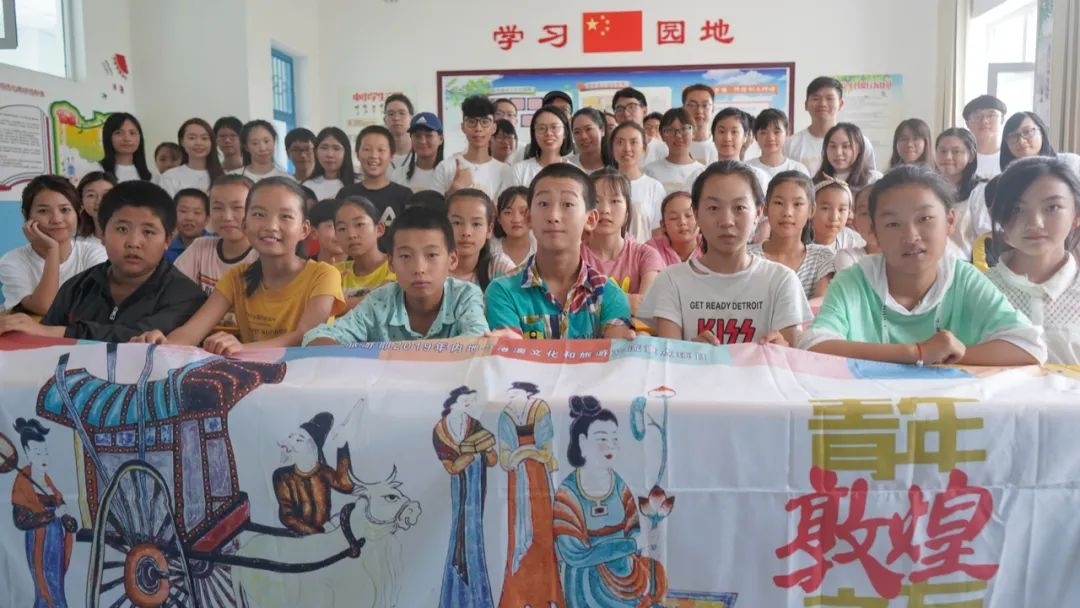 Conclusion
The above analysis shows that this award reflects the overall situation in the field of global heritage education innovation: the vigorous development of diversity coexists with the unbalanced development of regions.
Comprehensively strengthening cross-border exchanges and cooperation among creators and innovators in various regions
is the best way to promote the innovation of heritage development models around the world with heritage education as an opportunity, which is exactly
the mission of this award
.
III. Future outlook
In the past two years, this award has gathered
nearly 200 representative cases of world heritage education innovation around the world
. In the future, we will carry out various cross-field and cross-region innovative cooperation and exchange activities to fully utilize the effect of its network platform, making it grow into
one of the most influential comprehensive award in the field of global world heritage education innovation
as soon as possible.
The development of the
"Global Awards for World Heritage Education Innovative Cases"
is a positive cycle process in which all parties continue to increase investment, and it is also a process of
mutual growth and mutual achievement between the award and the participants
. This process also made us deeply realize that
the greatest value of this award is based on the attributes of the international professional social network platform of the World Heritage Sites
, not only the gathering of professional resources such as information, talents, experience and methods, but also the interaction and cooperation of all parties. All these infinite opportunities and possibilities generated by this award
set it apart from others
.
We welcome you to join us. Let's start the next 50 years of the World Heritage Convention together!
The working group of the "Global Awards for World Heritage Education Innovative Cases"
11 Nov. 2022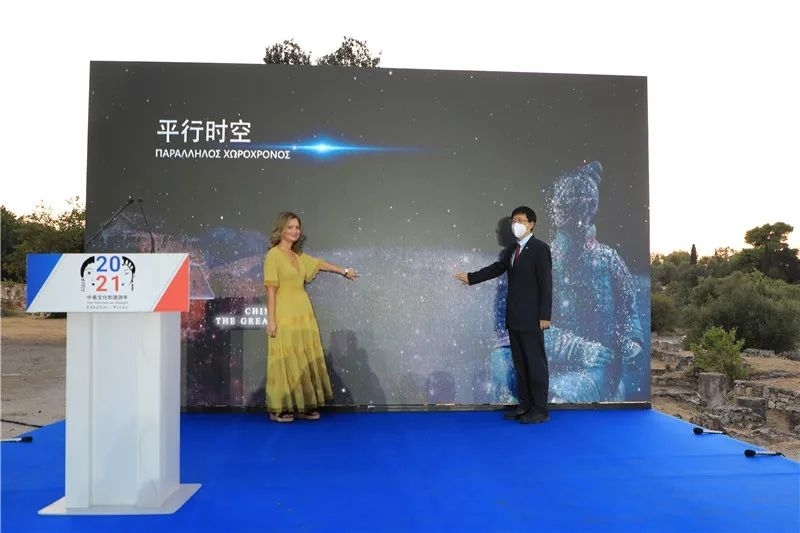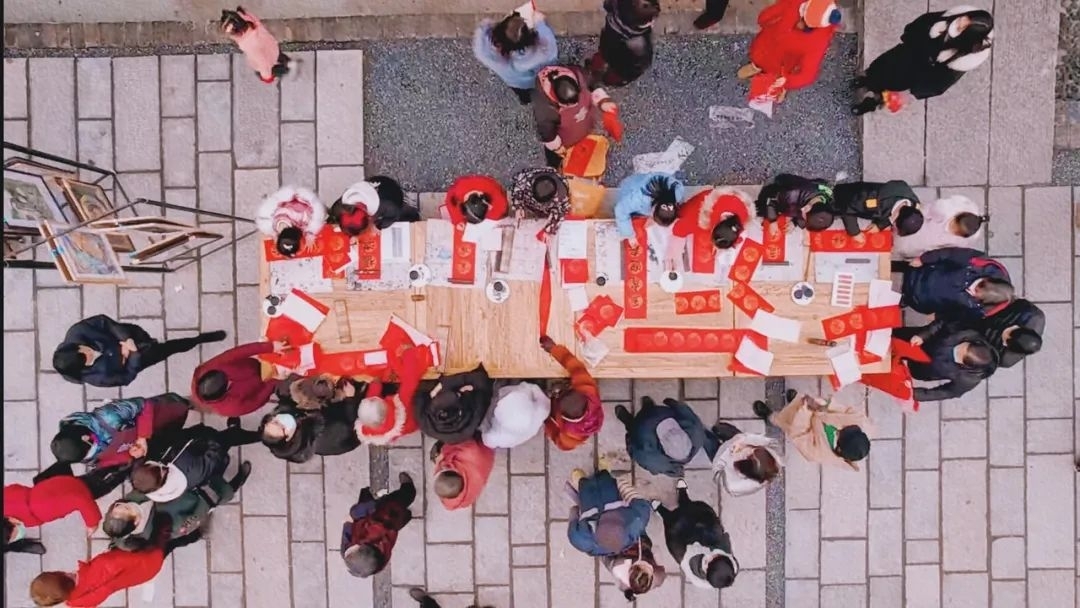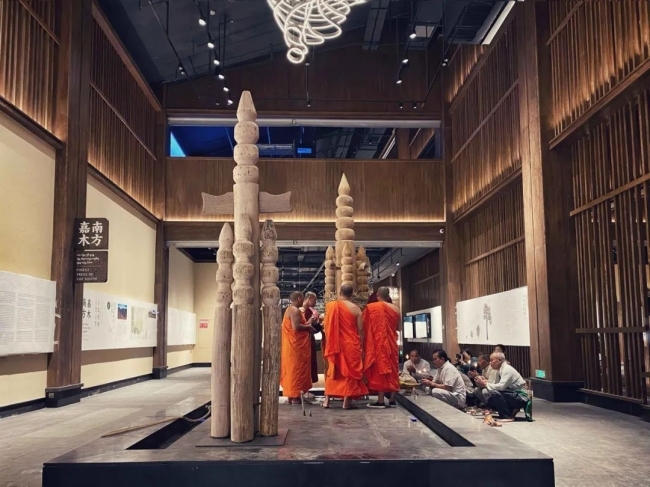 contributed by: LI Xin
edited by: WANG Tianxiang
typeset by: WANG Tianxiang, LI Wenchun (intern)