WHST Tusi Sites (Guizhou, Hailongtun) training
  PublishDate:2018-01-17  Hits:1788
UNESCO
"World Heritage and sustainable tourism"
Pilot projects in China
World cultural heritage ——
Tusi site (Guizhou hailun)
The training was held in Zunyi, Guizhou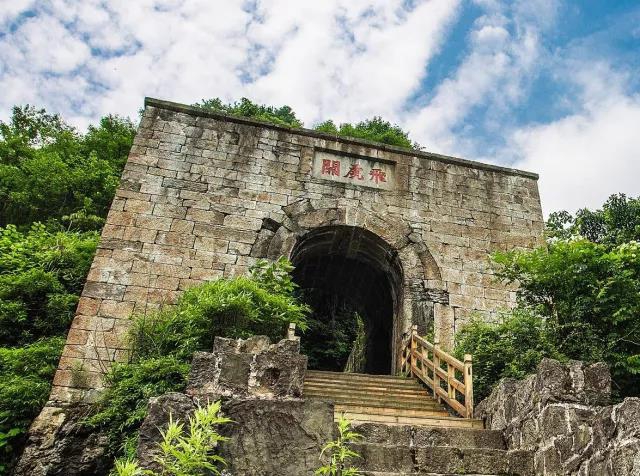 On the October 25-26 th , the UNESCO World Heritage and sustainable tourism "China pilot project" world cultural heritage Tusi site (Guizhou Hailongtun) training class was held in Zunyi. The training is the first activity of protection of the world cultural heritage of Hailong Tun in Huichuan District of Guizhou Zunyi city, except the main meeting place in Huichuan District on the sidelines, 14 branch field also been set up onlinely at the same time, the government and

Over 200 representatives from Donggong temple, Gaoping street, Hailong Tun cultural and Heritage Management Bureau, Zunyi Normal University, Huichuang history research group, Chuanqi culture(Guizhou) scenic area operation and Management Co., Ltd listened Professor Han Feng's lecture. Then Doc Jieli interpreted and displayed the World heritage value of Hailongtun Tusi sites and Professor Xiao Qianhui made a speech about the sustainable development of Hailong Tun Tourism the to nearly 30 relevant leaders of Hailong Tun's heritage protection. Also combined with the content of the course, two groups been separated and some possible solutions of Hailongtun's heritage protection, value research, work management mechanism, tourism development and etc are put forward.