Meetings with Category 2 Centres and with UNESCO Beijing Office
Author:Simone Ricca, Li Xin  PublishDate:2018-05-24  Hits:2661
On May 23rd -24th, 2018, Li Xin and Simone Ricca were in Beijing to meet with UNESCO Beijing office and other Chinese UNESCO Category 2 Centres to reinforce partnership and develop joint initiatives. To the mission participated also Mr. Zhu Lirong, Director of Science Popularization Center in Suzhou.
WHITRAP team visited the headquarters of HIST, the International Centre for Space Technologies for Natural and Cultural Heritage under the Auspices of UNESCO, and met with Mr. Hong Tianhua, Deputy Director and his team to discuss possible future joint initiatives in Suzhou and in Indonesia. To the meeting took part also Mr. Wen Cheng of WHITRAP Beijing.

HIST logo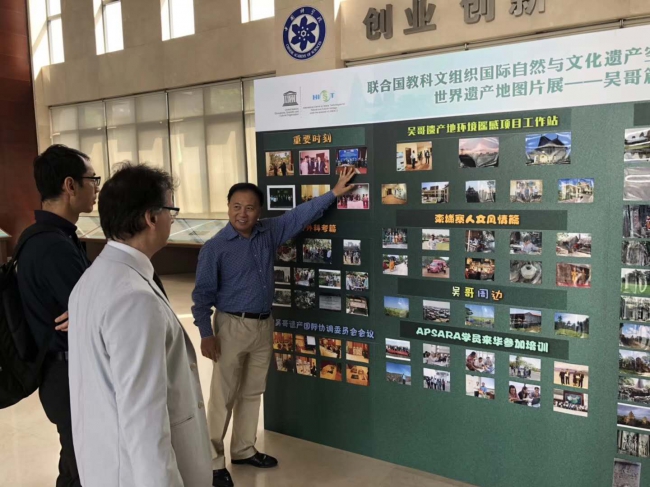 Visiting HIST
On the same day (23rd May) WHITRAP also met Dr. Marielza De Oliveira, Director of UNESCO Beijing Office, and her staff to discuss the development of cooperation activities in different fields related to WHITRAP's mandate.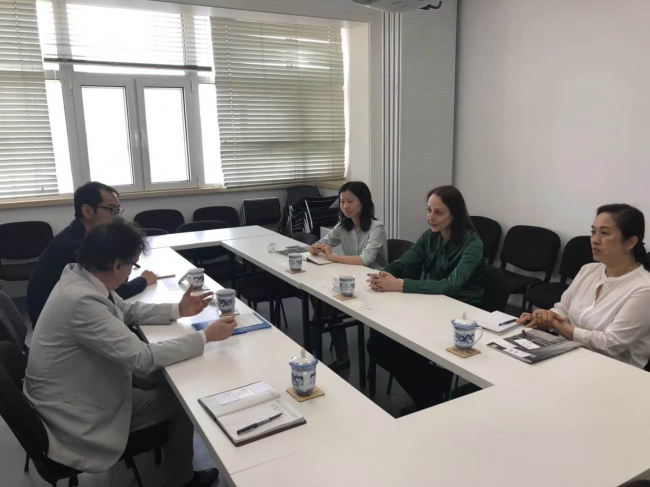 Meeting with Dr. Marielza De Oliveira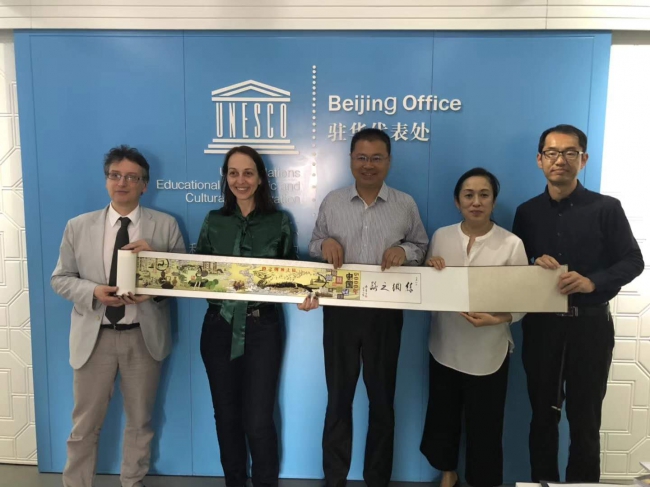 Group photo
On the 24th, the team visited CRIHAP, the partner Category 2 Centre for intangible heritage, at its headquarters. In the afternoon, Dr Li Xin met the Chinese Academy of Science and Technology for Development Ministry of Science and Technology.

CRIHAP logo
This brief mission permitted to introduce Dr Li and Dr. Ricca to the concerned institutions and to reinforce existing coordination mechanism in view of launching relevant partnerships and projects according to what decided during the C2Cs meeting in South Africa and in line with UNESCO's vision to overcome sectorial divisions between tangible/intangible and cultural/natural heritage.