Postponement of World Heritage Creative Innovator Forum 2022
  PublishDate:2022-10-14  Hits:554
In light of the growing concerns over the Covid-19 pandemic, we must sadly confirm the postponing of the "World Heritage Creative Innovator Forum 2022". On behalf of the forum organizing committee, I would like to announce the following:

Due to the recent resurgence of the pandemic in China, related regions and co-organizers in Zhengzhou are having difficulties to hold the Conference as scheduled. After thorough consideration, we have decided to postpone the Conference and reschedule it into two sections.

1. The Offline Section:
Due to the lack of winter heating equipment at the main venue in Zhengzhou (ERSHA Creative Industry Center), the offline section will be postponed to 2023 to ensure the quality of the forum in a safe environment. The rescheduled time to be determined.

2. The Online Section: Global Innovation Cases of World Heritage Education Sharing Conference 2022
To our great delight, this year we have received many Innovation Cases of World Heritage Education cases of higher quality and diversity. Despite the unfavorable factors of the pandemic, in order to better gather and promote their latest achievements, we will upgrade the online session "Global Innovation Cases of World Heritage Education Sharing Conference 2022" and make it our key event commemorating the 50th anniversary of the World Heritage Convention. The Sharing Conference will be postponed to the near future. New date will be announced shortly.

We are sorry for any inconvenience caused by the postponement! Appreciate your understanding and support!

No restriction, no creativity! Our move can be seen as an effective action addressing the uncertainty of the pandemic, which also takes us one step closer to our goal of creating "an unprecedented interactive forum focusing on the innovative integration of technology, creativity and heritage sites". Since there is now more time for us to prepare and improve, we are confident to present a more splendid event.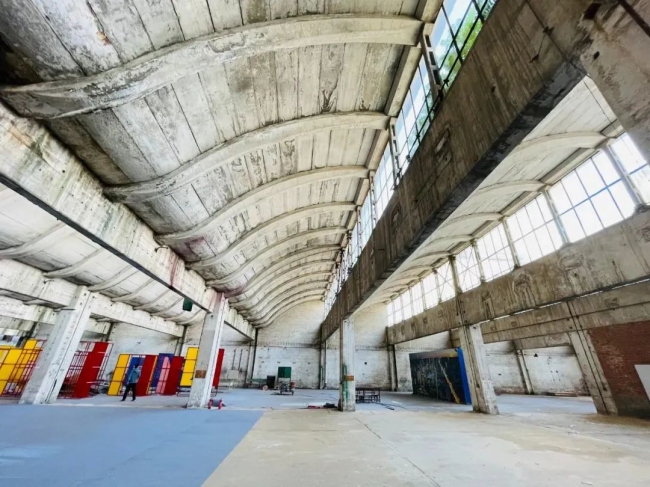 Let us together set off for the Next 50 years of the World Heritage Convention!





Li Xin

Chief Planner of the Forum

Deputy Secretary-General, WHITRAP
















Contributed by Li Xin
Edited by WANG Tianxiang
Typeset by JI Zhenjiang (intern)