2023 Global Awards for WH Education Cases Launching Ceremony
  PublishDate:2023-05-24  Hits:390
Preface
We are embarking on a new journey in 2023. Instead of relying solely on the one-way drive chain of teamwork, we are now embracing the emerging innovation network. This shift will fundamentally change our mindset and working pattern.
At the 2023 launching ceremony, you will see the freshly released Award promotion film, witness the launch of our all-round strategic cooperation with UNOSSC, and the establishment of partnerships with new media......
Of course, these are just the tip of a small lotus emerging from the water.
We welcome you to join us and create a better tomorrow together!
2023 Global Awards for WH Education Cases
Detailed Agenda: 2023 Global Awards for WH Education Cases Launching Ceremony
Time: 9:30 am – 11:00 am (Beijing time)
via ZOOM Webinar
https://undp.zoom.us/j/89103126631
Please join through the Invitation E-mail only
(testing and reminders provided beforehand)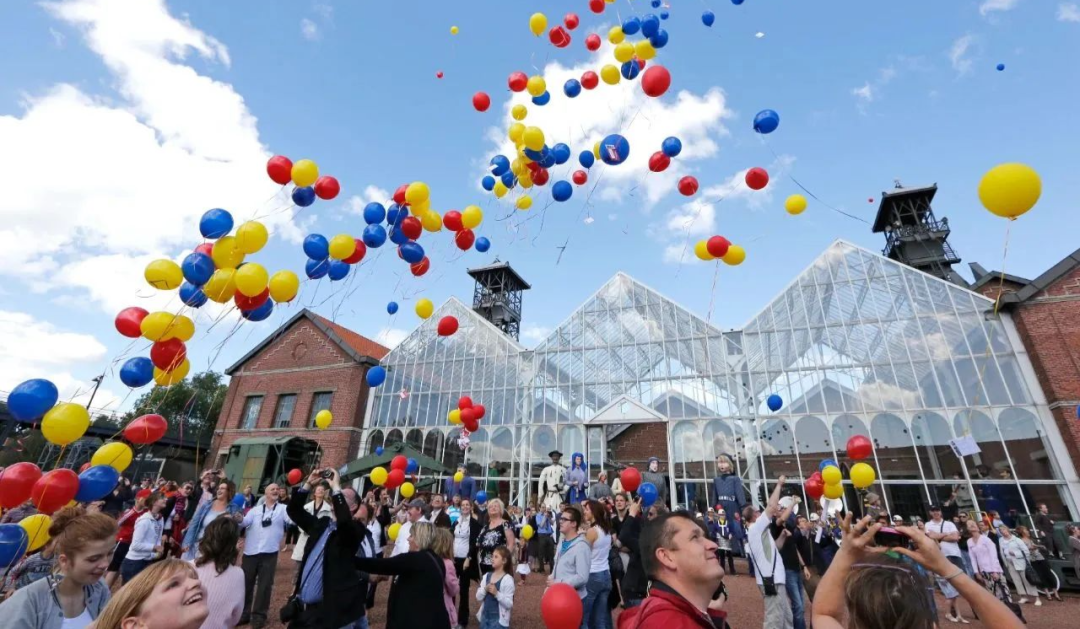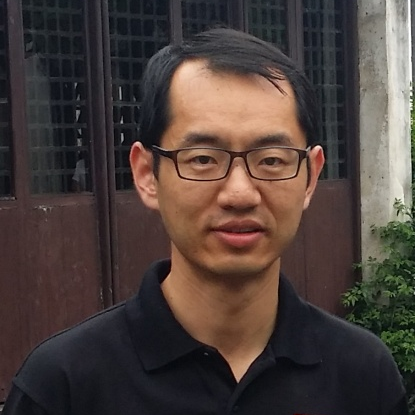 Host: Li Xin
Chief Planner of 2023 Global Awards for World Heritage Education Innovative Cases,
Deputy Secretary General of WHITRAP
Detailed Agenda
1 Opening remarks and Introduction (9:30-9:50)
Qin Changwei
Secretary General of the National Commission of the People's Republic of China for UNESCO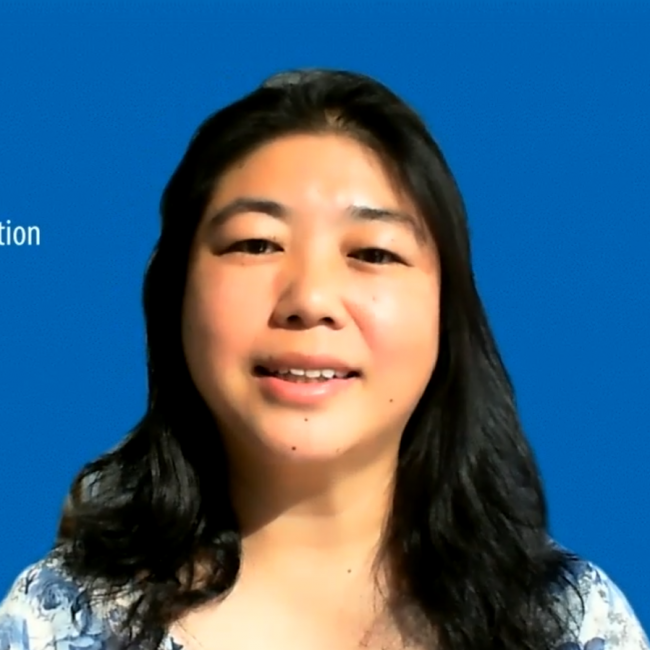 Wang Xiaojun
Deputy Director of UNOSSC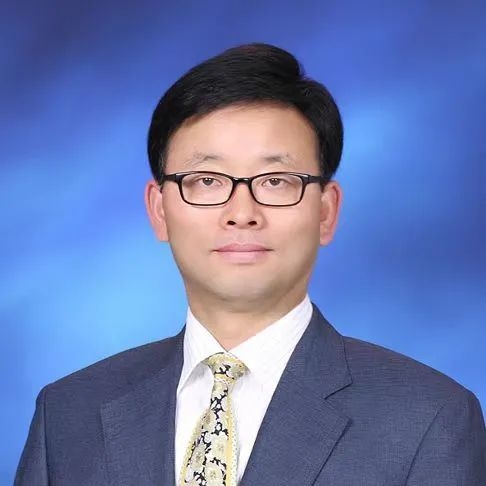 Mr. Jaesoon Lee
Representative of WHIPIC Korea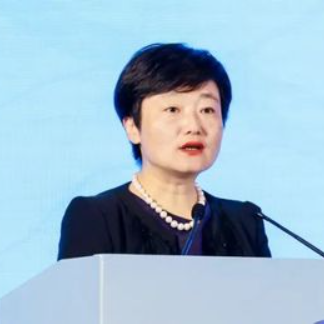 Sun Yue
Party Secretary and Deputy Director of Guangzhou Municipal Bureau of Planning and Natural Resources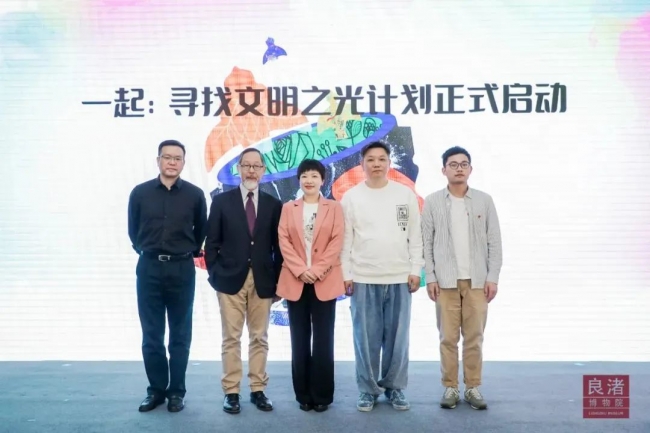 2 Release of the Award Branding System(9:50-10:20)
1.New journey of 2023 Global Awards for World Heritage Education Innovative Cases, speech by Li Xin
2 Release of 2022 Global Awards for World Heritage Education Innovative Cases Brochure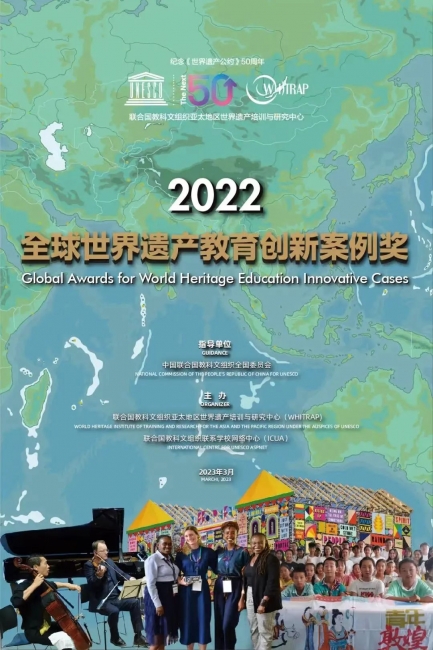 3 First public showing of Global Awards for World Heritage Education Innovative Cases promotion film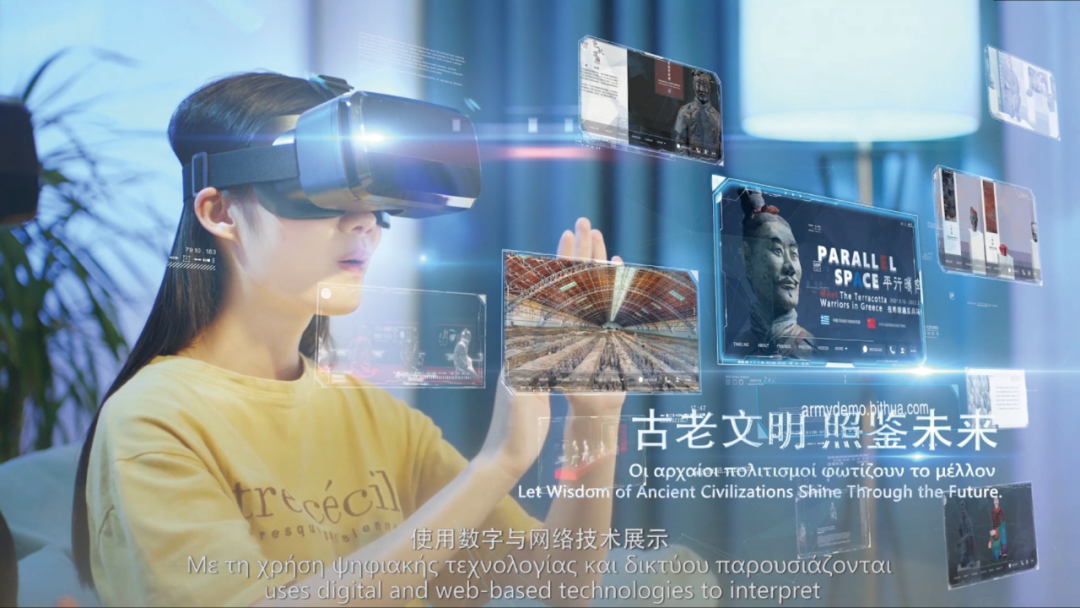 3 Announcement of the Partnership and Cooperation(10:20-11:00)
1 South-South Knowledge Product Cooperation on Global Case Award (AWHEIC+UNOSSC)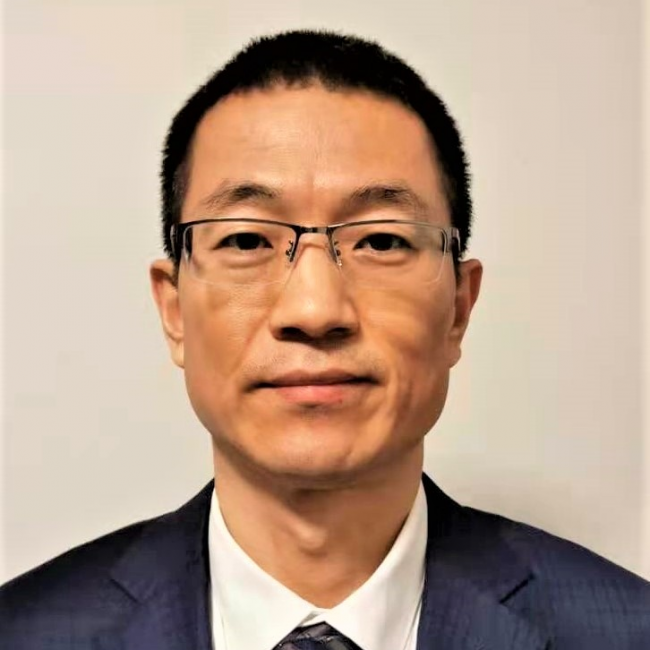 Mu Jingchuan
Project Officer of UNOSSC Beijing
2.South-South Cooperation on Education Empowering Sustainable Development of Heritage Sites(AWHEIC+UNOSSC+X)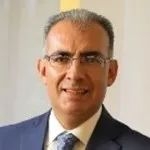 Jorge Ortega
General Director of National Association Mexican World Heritage Cities
Feng Huiling
Professor of Renmin University of China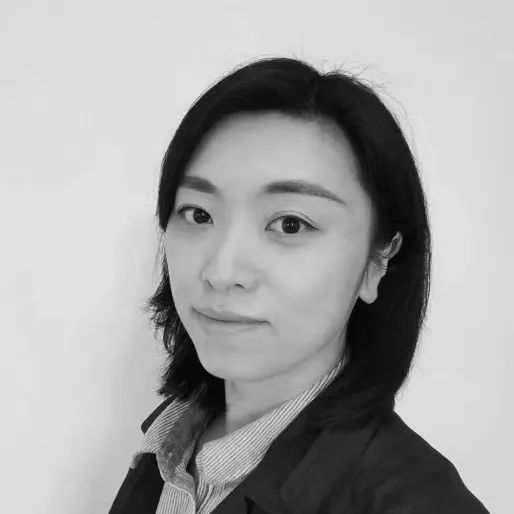 Tong Yuanyuan
Dean of the Department of Interactive Media and Games at Central Academy of Fine Arts in China
3. Strategic Investor Introduction Plan(AWHEIC+X)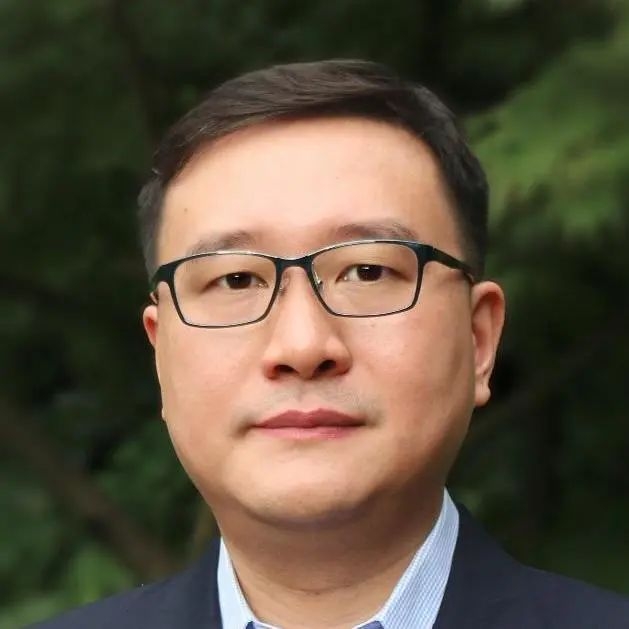 Zhang Hai
Secretary General of Eco Foundation Global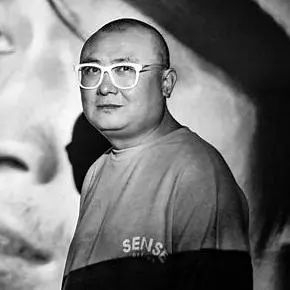 Ju Anqi
Director, initiator and advocate of Chinese architectural heritage images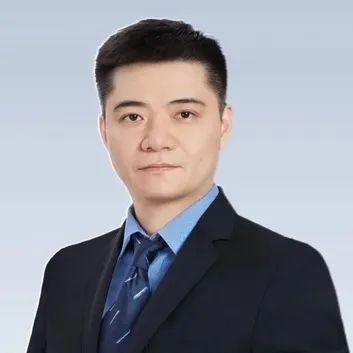 Wang Yizhe
Managing Director of China Everbright Group, China's Most Influential Elite Investors Under 30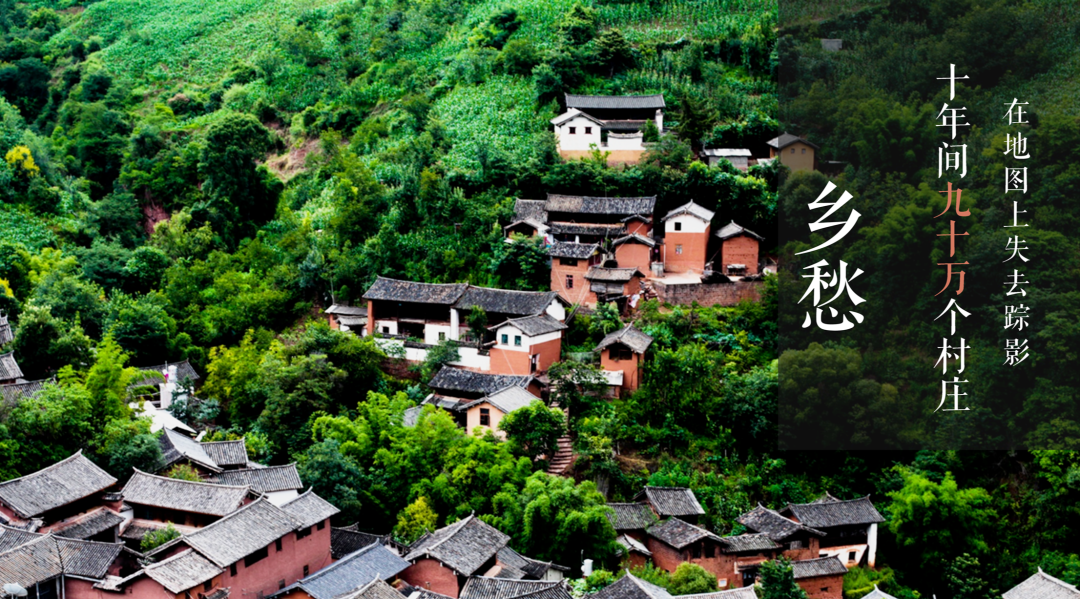 4 Summary and Outlook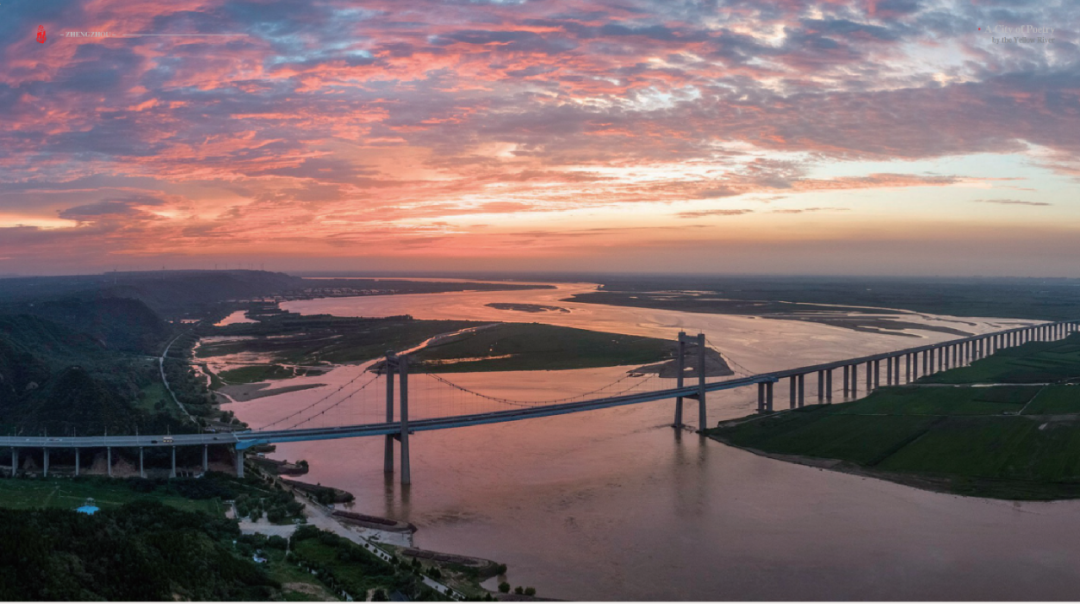 contributed by: Li Xin
edited by: Wang Tianxiang
typeset: Wang Yanrui (intern)