Workshop on Heritage/Environmental Impact Assessments for the Pacific Island States in 2017
Release date :2017-11-20
Views: 5170
Workshop on "Heritage/Environmental Impact Assessments for the Pacific Island States" will be organized in Suva and Levuka, Fiji from 20 to 28 November 2017 by the World Heritage Centre and the World Heritage Institute of Training & Research for the Asia & the Pacific Region (WHITRAP), and in cooperation with the Department of Heritage and Arts in Fiji and the Pacific Heritage Hub.
The objectives of the workshop are:
· Provide understanding of Environmental/Heritage Impact Assessments in order to ensure the safeguarding of cultural and natural heritage and the resilience of Pacific SIDS communities.
· Inform participants about the World Heritage Convention and other normative texts, management, monitoring and reporting requirements including State of Conservation Reports as applicable to designated World Heritage sites.
· Address the synergies between natural and cultural heritage conservation and management methods.
· Provide understanding of management planning processes and to enhance the ability to develop policies and strategies, to create management plans.
· Promote the exchange of experiences and information among participants and institutions.
The workshop is designed for the participants in the Pacific SIDS with a professional background of cultural and/or natural heritage conservation and management in the field.
The workshop falls within the framework of the World Heritage SIDS Programme and the follow-up to the Periodic Reporting exercise, and is financially supported by the World Heritage Fund, the Netherlands Funds-in-Trust at the World Heritage Centre and the WHITRAP.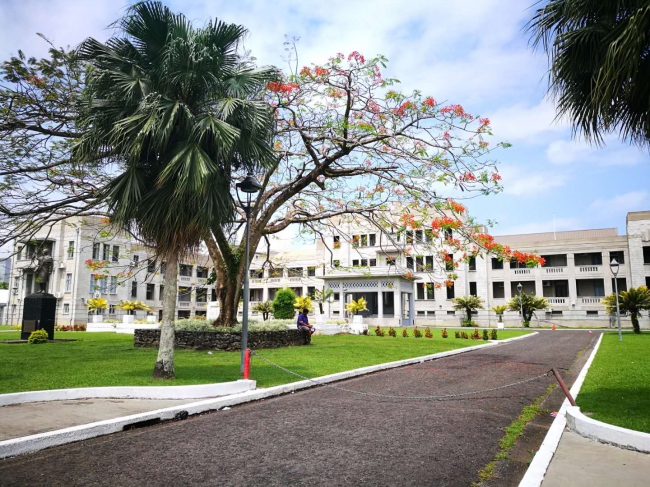 Suva, Fiji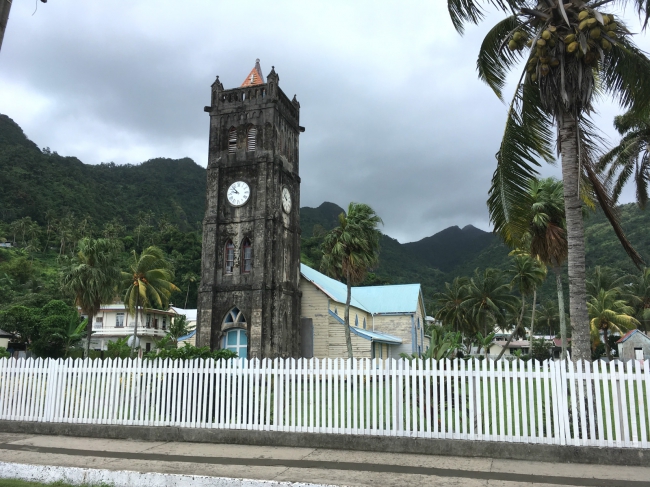 Levuka, Fiji
Proceedings: 2017 Workshop on Heritage/ Environmental Impact Assessments for the Pacific Islands States
Downloads
| | | | | |
| --- | --- | --- | --- | --- |
| No. | Name | Content | Language | Download |
| 1 | Announcement HIA-EIA workshop 2017.pdf | | English | |
| 2 | LETTER HIA-EIA workshop 2017.pdf | | English | |
| 3 | APPLICATION FORM HIA-EIA workshop 2017.doc | | English | |