Expert Meeting on Developing Competency Frameworks for Management of Cultural WHS in Southeast Asia – UNESCO Bangkok
Author:Simone Ricca  PublishDate:2018-06-04  Hits:3045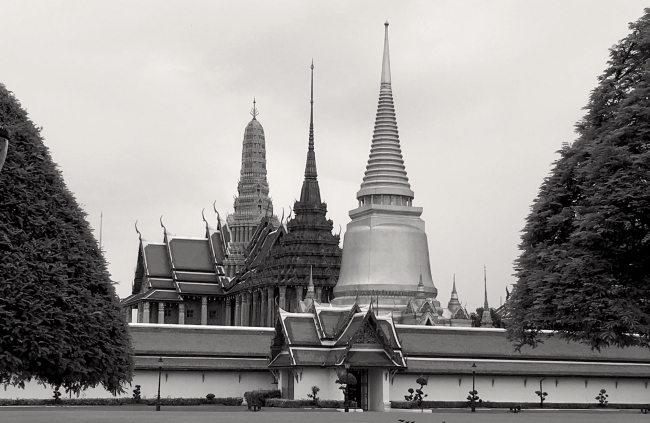 On June 4th to 6th, 2018, UNESCO's Bangkok Field Office organised an international Expert Meeting on the development of competency frameworks for cultural heritage management, with a primary focus on World Heritage sites in Southeast Asia. Building upon IUCN's work on natural sites, the framework is expected to identify areas of competency (including skills and knowledge) for different staffing levels of site management units. The competency framework will serve as a reference for World Heritage site management agencies in strengthening their staff capacities, ensuring improved effectiveness and quality of site conservation and management. It will also benefit regional universities, vocational training institutions and capacity-building institutions in designing qualification standards, training programmes and curricula to meet realistic needs in cultural heritage management and conservation.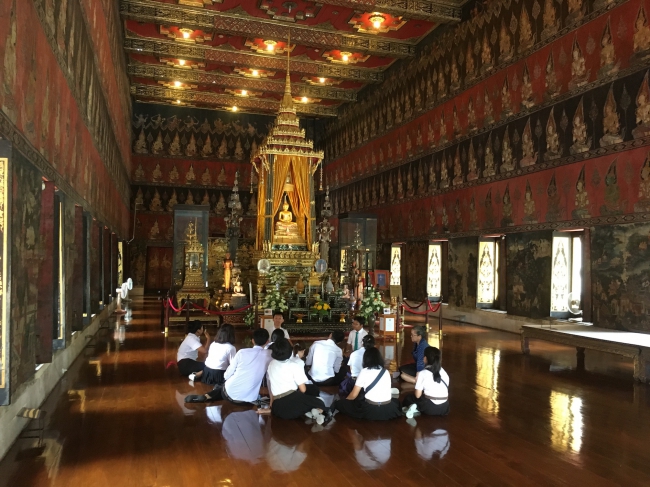 The expert meeting aimed to:
1. Review the current staffing situation and priorities for capacity development among Southeast Asian World Heritage cultural site management agencies;
2. Review existing university offerings related to cultural heritage management in the Asia-Pacific region;
3. Share other competency framework models for cultural heritage or World Heritage management at the regional and global level;
4. Provide a platform for World Heritage site management executives, university professors and invited experts to collaboratively develop the key elements for a competency framework for World Heritage cultural site management in the Southeast Asian context.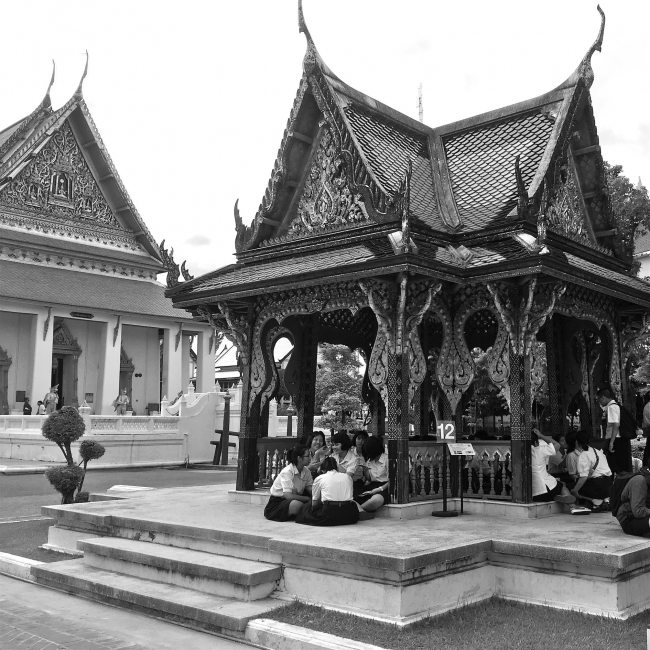 At the meeting, Simone RICCA presented the Asia-Pacific Capacity Building Strategy designed by WHITRAP, instigated animated group work, and commented on the results of the 'technical competencies' elaborated on by the groups. Two other meetings on the same theme are to be anticipated in 2018 and 2019.