News | 18th extraordinary session of the World Heritage Committee
  PublishDate:2023-02-02  Hits:2193
From 24 to 25 January 2023, the World Heritage Committee held its 18th extraordinary session in Paris at UNESCO headquarters.
The Committee approved the dates and venue of its 45th Session, which will take place from 10-25 September 2023 in Riyadh, Kingdom of Saudi Arabia. Its 44th Session was held in 2021 in Fuzhou, China.
On the basis of an emergency procedure provided for in the Operational Guidelines of the World Heritage Convention (paragraphs 161-162), the Committee decided to inscribe three new properties on the World Heritage List and the World Heritage List in Danger at the same time. They are:
1. The Rachid Karameh International Fair of Tripoli in Lebanon.
Located in northern Lebanon, the Fair was designed in 1962 by the Brazilian architect Oscar Niemeyer on a 70-hectare site located between the historic centre of Tripoli and the Al Mina port. The main building of the fair consists of a huge covered hall in the shape of a boomerang of 750 metres by 70 metres, a flexible space for countries to install exhibitions.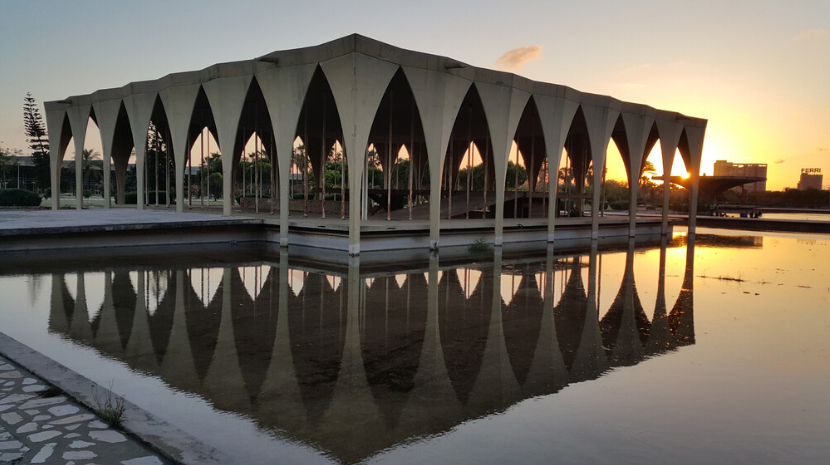 Lebanese pavilion (01/01/2019) © Wassim Naghi | Wassim Naghi
https://whc.unesco.org/en/news/2516


2. The
Landmarks of Ancient Kingdom of Saba, Marib
, in Yemen.
It is a serial property comprising seven archaeological sites that bear witness to the rich Kingdom of Saba and its architectural, aesthetic and technological achievements from the 1st millennium BCE to the arrival of Islam around 630 CE.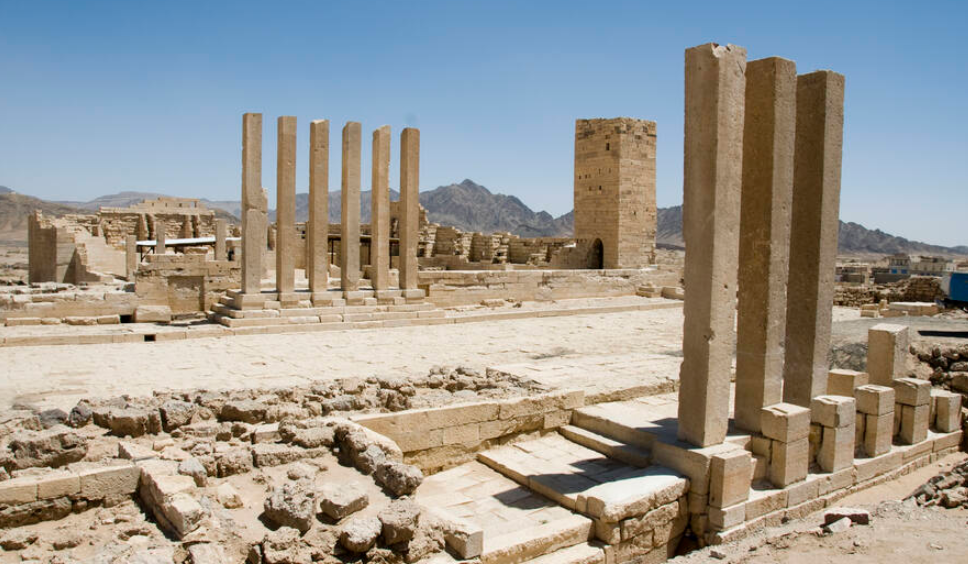 Ancient City of Sirwah (29/04/2009) © German Archaeological Institute, Orient Department | Irmgard Wagner
https://whc.unesco.org/en/news/2517
3. The
Historic Centre of Odesa
.
In recent months, in parallel with the process of inscribing the Historic Centre of Odesa on the World Heritage List, UNESCO implemented measures on the ground to help protect the site in the context of the ongoing conflict.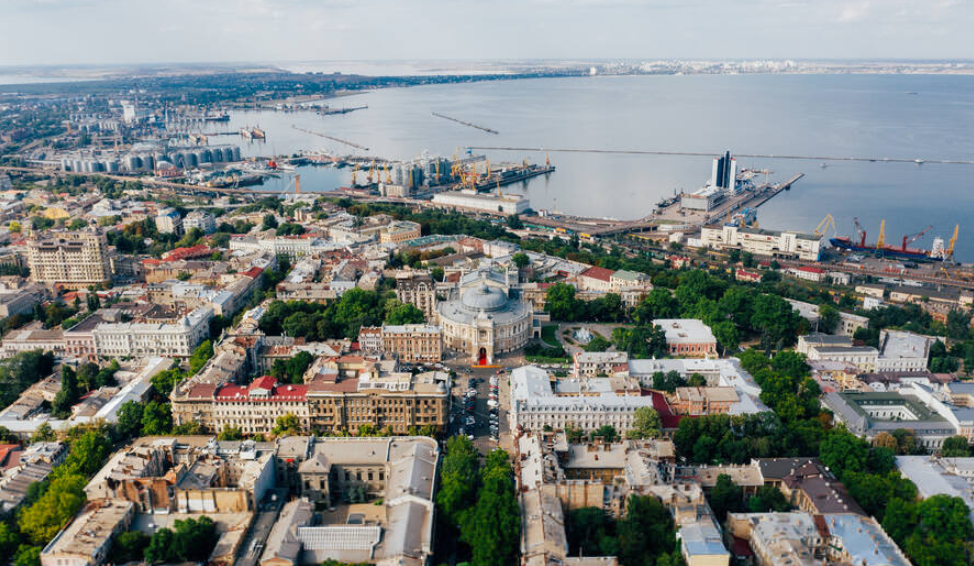 The Odesa Harbour (view from above, Rishelievska Street, The Odesa National Academic Opera and Ballet Theatre) (01/09/2021) © GN Consulting Agency | Alexey Acepovsky, Yuri Filonenko, Dmitry Moiseev | Image Source: Nomination File
https://whc.unesco.org/en/news/2518/
Furthermore, it examined and discussed the report and outcome of the Open-ended Working Group of States Parties to the Convention on Sites of Memory Associated with Recent Conflicts.
The Chairperson of the Committee is H.H. Princess Haifa Al Mogrin (Saudi Arabia), its Rapporteur is Ms. Shikha Jain (India), and its Vice-Chairs are Argentina, Italy, Russian Federation, South Africa, and Thailand.
The current World Heritage Committee members are:
Argentina, Belgium, Bulgaria, Egypt, Ethiopia, Greece, India, Italy, Japan, Mali, Mexico, Nigeria, Oman, Qatar, Russian Federation, Rwanda, Saint Vincent and the Grenadines, Saudi Arabia, South Africa, Thailand, Zambia.
More information and the video recording of the session are available at:
https://whc.unesco.org/en/sessions/18EXTCOM/documents/
Typeset by JI Zhenjiang (Intern)